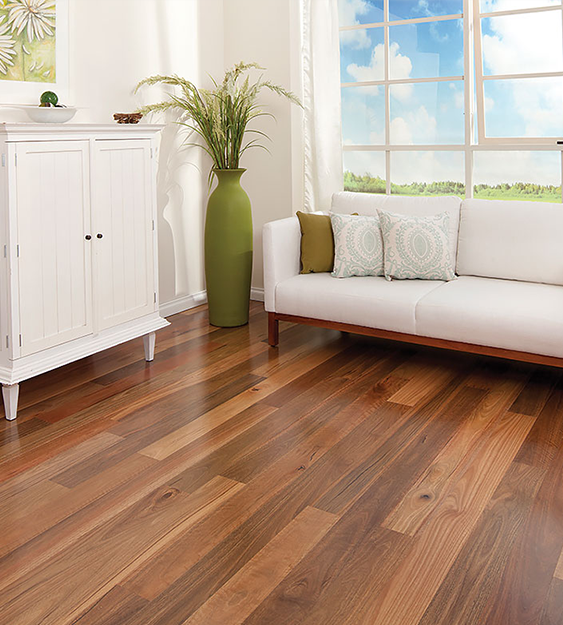 Timber Floors and Floor Sanding - Professionals Timber Floor Sanders & Polishers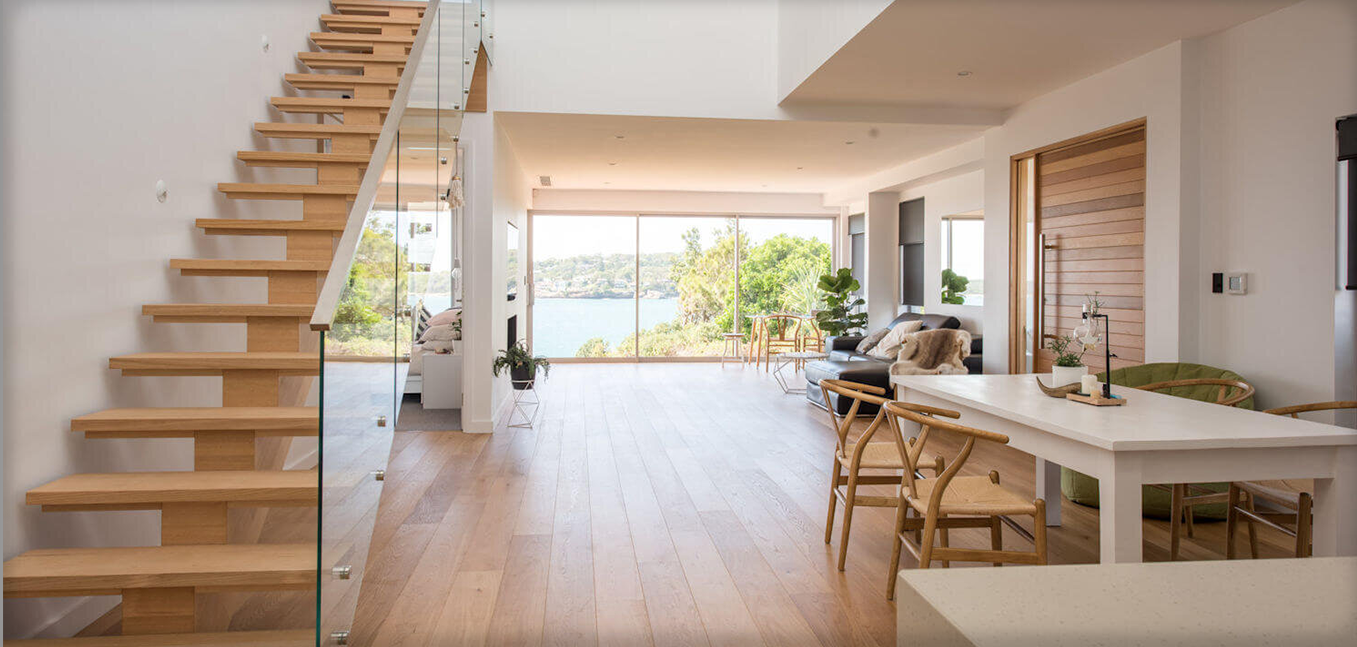 Welcome to Combined timber floors and floor sanding (Pty) LTD. We are the experts in wood flooring installation and maintenance.
Our experts understand how important the aesthetics of your home are to you. Heavy foot traffic may leave timber floors scuffed and scratched. Although solid timber flooring has the edge over other types of floors, if it is not maintained properly, it loses its lustre. Therefore, we advise sanding the timber floorboards from time to time.
Combined Timber Floors and Floor Sanding (Pty) Ltd. is your one-stop solution for all your timber flooring maintenance needs. We are deft and efficient in our services and are renowned for providing quality timber floor sanding in Sydney.
Equipped with modern techniques and the state-of-the-art machinery for floor sanding, we have been proudly catering to the needs of our esteemed customers for many years. In an era where quacks are easy to encounter and promises not kept, we serve our clients to standards that others envy. We guarantee our customers that once we are done sanding their floors; they will not miss their dusty carpets and rugs.
We specialise in solid timber floor installation, repair, sanding and polishing all across Sydney and beyond. We always deliver and our truck, mounted with the required floor sanding equipment is there to support your timber floor maintenance needs. In Sydney, floor sanding is generally considered an expensive project, but don't worry, we offer an affordable service.
Free Quotes Given Within 24 Hours After Initial Inspection
We specialise in timber floor installation, restoration, sanding and polishing.
TIMBER FLOOR SANDING AND POLISHING