Timber Floor Sanding & Polishing In Lane Cove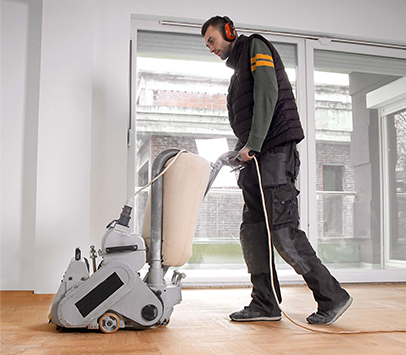 Timber floors are a welcome addition to the aesthetics of any residential or commercial premise in Lane Cove. A well-maintained and appealing timber floor goes a long way in making the premise appear more beautiful and eye-catchy. However, over the years the timber floor may lose its lustre, looking scuffed and dull. Timber floor sanding and polishing are two processes that can restore the gleam and bright appeal of your floor. Timber floor sanding is the process of removing the unwanted top sections of the floor by using abrasive materials. This process generally includes three phases: preparation, sanding and coating. Once sanding is done, timber floor polishing adds that special bright look to your floor to make it look marvellous again.
With decades of experience in timber floor sanding and polishing, Combined Timber Floors and Timber Floor Sanding Sydney (Pty) Ltd is your one-stop destination for all floor installation and maintenance services. Having provided timber floor sanding and polishing services in Lane Cove and surrounding suburbs for years, we have created a reputation of being a trusted and affordable option when it comes to flooring services.
Free Quotes Given Within 24 Hours After Initial Inspection
We specialise in timber floor installation, restoration, sanding and polishing.
Excellent Results Guaranteed
Combined Timber Floors and Timber Floor Sanding Sydney (Pty) Ltd uses the latest techniques and modern approach to provide our customers with long lasting and high quality timber floor sanding & polishing services. We understand that sanding and polishing can be a long and expensive project, and that is why our team of skilled woodworkers make sure we get the job done expertly at the earliest so that you can enjoy your floors for a long time. We use eco-friendly products that add lustre and durability to your floors without harming the environment. We pay close attention to detail and go above and beyond to provide you with the look you are after for your Lane Cove property.
Our range of finishes includes
Water-Borne finish
Moderate resistant finish
Gloss finish
Matte finish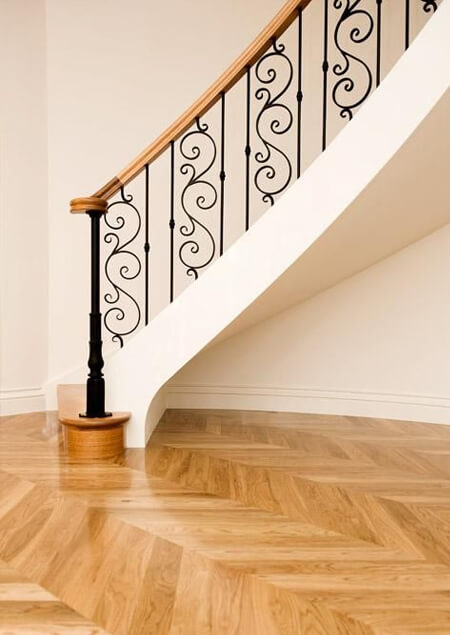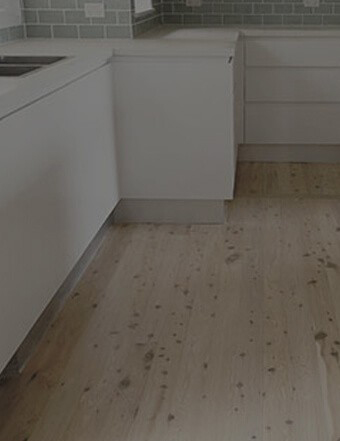 Reliable & Affordable
Combined Timber Floors and Timber Floor Sanding Sydney (Pty) Ltd is trusted by our valued customers in Lane Cove and across Australia to provide satisfactory work that fits your budget. So, if you are looking for an excellent authentic and reputed company to bring back the shine to your dull floors, look no further! After conducting a one-day survey of your floor, we will first provide you with the cost of your floor sanding and polishing project in Lane Cove. Once everything has been approved by you, our team will get started as soon as possible and make sure that the work provided is of high-quality that will last for a long time.
Customer Satisfaction
Providing satisfactory and long-lasting solutions to our customers in Lane Cove is a top priority for us. We always provide our clients with services that meet and even exceed their expectations. Our friendly and prompt service is what separates us from the crowd. We value your time and do our best to meet deadlines for floor sanding and polishing in Lane Cove on the agreed time. Our certified team of workers are well-versed in the restoration of the lost lustre of your floor which enables you to trust our expertise.
Connect With Us
High-quality timber sanding & polishing services in Lane Cove and surrounding suburbs can stretch your budget, but our professionals provide you with great value for your money and assure you it is an investment worth making. In case of any queries or concerns, feel free to reach out to us at 0419 286 350 or write to us at combinedfloorservices@gmail.com and our staff will respond to you at the earliest!