Timber Floor Sanding & Polishing Sutherland Shire
Why Timber Floor Sanding & Polishing is required in Sutherland Shire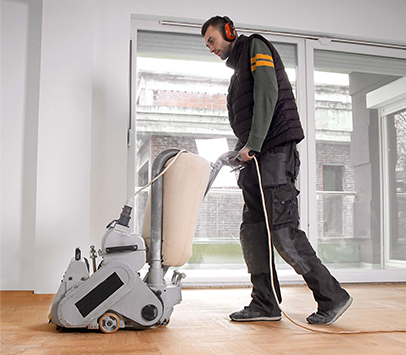 Floor sanding and polishing are required in Sutherland Shire because polishing timber floors may eliminate minor scratches and abrasions while providing a lovely sheen that can last for years. Although polishing appears to be a cost-effective and simple process, it takes a long time. You can give your timber floors a lovely appearance by using high quality coatings and polishes from Combined Timber Floors and Timber Floor Sanding Sydney (Pty) Ltd.
Free Quotes Given Within 24 Hours After Initial Inspection
We specialise in timber floor installation, restoration, sanding and polishing.
Why choose us for timber floor sanding & polishing in Sutherland Shire?
We also provide floor sanding, which, on the other hand, is identical to polishing. Polishing and sanding the floor prepares it for the application of the polyurethane coating, which protects and shines it.
At Combined Timber Floors and Timber Floor Sanding Sydney (Pty) LTD, the style and finish we provide with timber floor sanding and polishing will complement any home or office décor in Sutherland Shire while also highlighting the features of any living or working environment.
Based on solvents, we use polyurethane as it is a good option. It is resilient against water, any type of chemicals and scratches. Moreover, using polyurethane layers gives a fresh glossy look to your floors and is an ideal long-lasting solution to keep your floors unblemished for many years.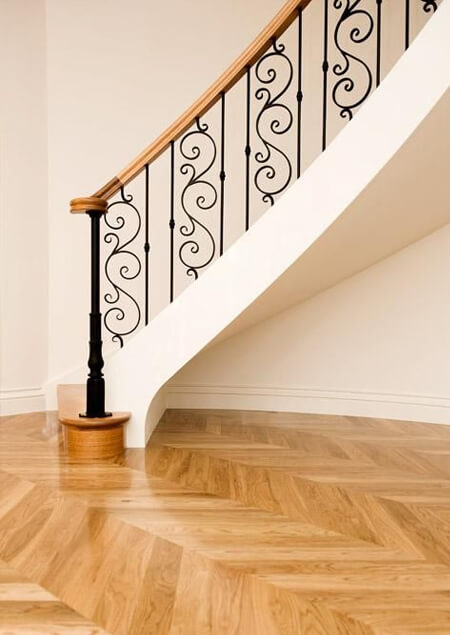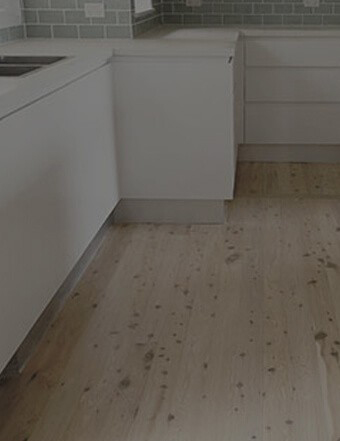 Things To Know About Our Services
We can do floor sanding for residential as well as commercial areas in Sutherland Shire. The requirement might be more in a commercial area but the goal is the very same in both cases, providing maximum satisfaction to the customers. Our goal is to meet the highest standard of quality and provide long-lasting solutions.
We measure our success by the number of repeat customers who keep using and recommending our services. It's not like timber floor sanding and polishing will be required just once. The customers will request it when the timber floor needs restoration. We want to provide such services that motivate our clients to stick with us in Sutherland Shire.
Value for money services is one of our major goals too. While we embark on delivering state of the art finishing in time, we don't ask for a price that's more than the job that we are supposed to do. We quote the most reasonable price possible so that more and more customers stick with us.
If you want to restore your floors, give the responsibility to Combined Timber Floors and Timber Floor Sanding Pty Ltd. We will make the project a huge success, thanks to our quality floor sanding services!
Where to find the best deal for floor sanding and polishing in Sutherland Shire?
The experts at Combined Timber Floors and Timber Floor Sanding Sydney (Pty) LTD, provide the best solution for floor sanding as well as polishing near Sutherland Shire based on your requirements, preferences and budget. Contact us today on 0419 286 350 or send an email at combinedfloorservices@gmail.com for more details about our services!