Floor Sanding: Find out How much it costs.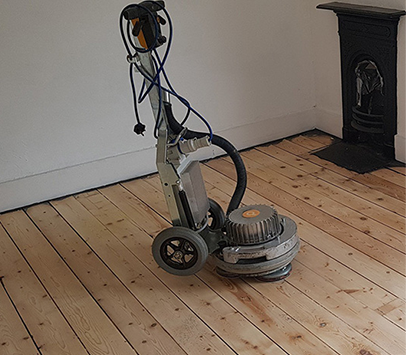 Visit Our Company To Know Cost Of Floor Sanding And Polishing
Welcome to the Combined Timber Floors And Floor Sanding (Pty) LTD! It is because the Cost of Floor Sanding and Polishing services are meeting your budget. Whether you want to restore your flooring, resurface your sports stadium, or improve the appearance of your company, our staff can give a customized solution to help you reach your goals.
Our Quality Promise
"To improve the living style of our consumers by offering high-quality cleaning and maintenance services."
With our staff of dependable, well-trained, and courteous experts, our never-ending goal is to give continuously high-quality service. Every client provides us with feedback so that we can continue to manage and enhance our service.
Quicksand Flooring Is Who We Are!
Our staff consists of professional timber floor sanding and polishing experts that have a track record of giving only the best sand and shine for your hardwood or timber floors. We have provided excellent service to our clients for over 30 years, resulting in unsurpassed customer satisfaction.
Our customers now refer us to their friends and family because they know our products and services consistently surpass their expectations.
Why Should You Use Our Services?
Our staff uses state-of-the-art floor sanders and polishing equipment to give your house or business's floors a much-needed professional facelift, giving it an immediate new appeal. So, if you want to give your floors a new look, get in touch with our floor sanding and polishing experts.
Free Quotes Given Within 24 Hours After Initial Inspection
We specialise in timber floor installation, restoration, sanding and polishing.
What Makes Us Unique
We are licenced and insured.
Customer-centric and results-oriented.
We continue to study and strive to be the best in our profession.
Our crew takes pleasure in being dependable.
We provide a comprehensive choice of flooring options, allowing us to effectively cope with the unexpected.
We only utilise the best flooring materials available.
Customer service is excellent. This implies that we place a premium on quality and attention to detail.
We utilise excellent materials and dustless sanders of the greatest quality.
Our Work
We begin by thoroughly cleaning the area to be sanded and, if necessary, punching nails further into the boards.
We use a weighted rotary sander for sanding the floor, which removes less wood than a belt sander, ensuring that your floor lasts.
We sand your floor again, using finer grades of sandpaper to eliminate scratches and discolouration and give it a pristine surface.
After that, sand the edges with a hand-held rotary sander before finishing with an orbital sander for a smooth, scratch-free surface.
Then, to prepare it for coating, we'll use a water-based primer. If necessary, a thin coat of a chosen toner might be applied after that.
For a long-lasting finish, apply two coats of high-density, two-pack water-based polyurethane.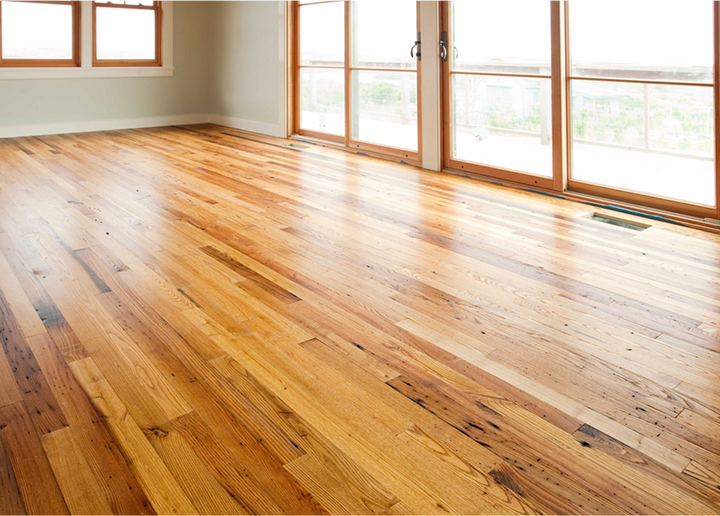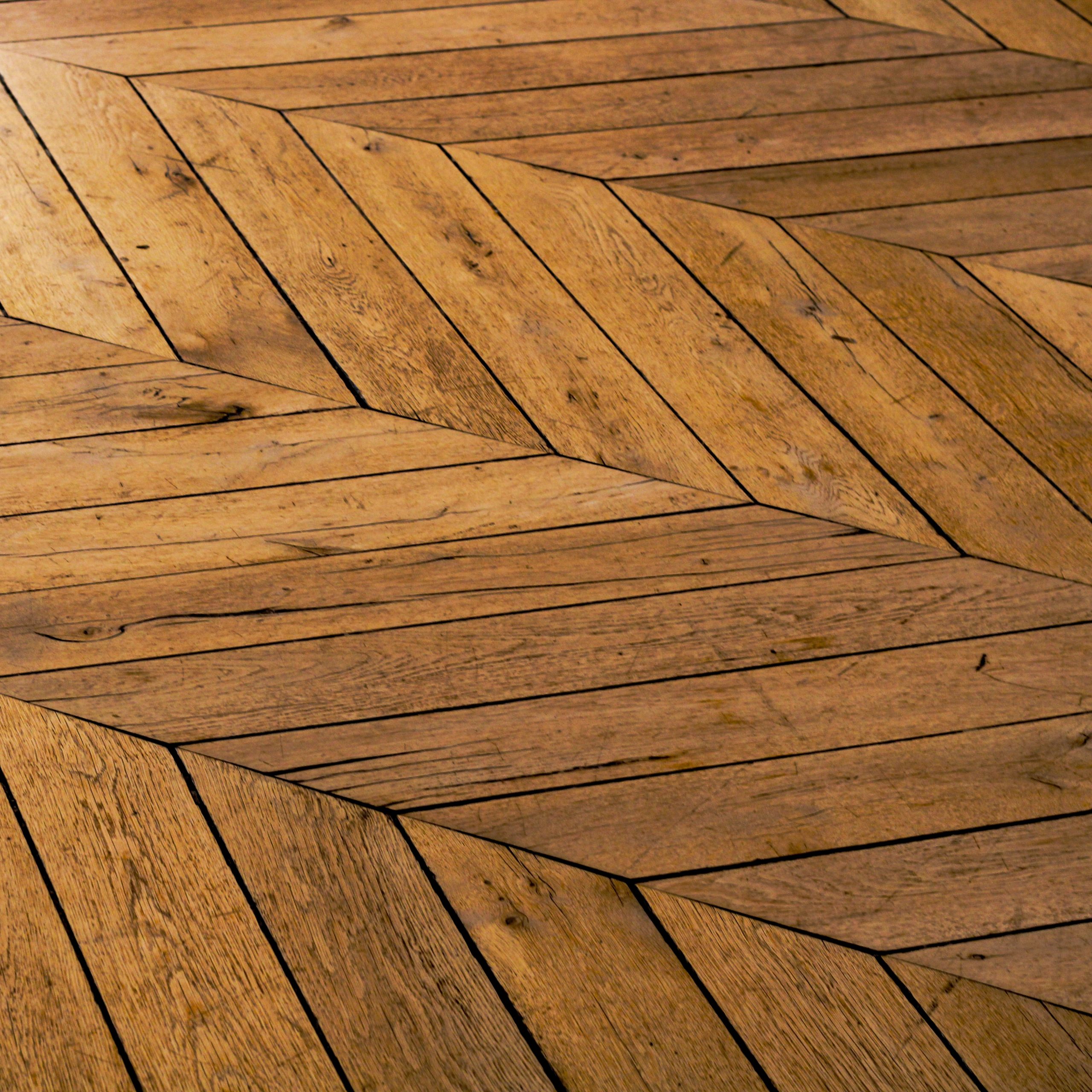 Our Promise To You
Every consumer receives a satisfaction guarantee. If you're not pleased with our service, we'll come back at no charge to fix it. To correct any quality concerns in our company, we rely on client input. We review every customer survey for negative comments, then contact the consumer and take appropriate action to address their problem. The Cost of Floor Sanding and Polishing work is very reliable for you and also know About Cost Of Timber Flooring Installation Services near me.