Timber Floor Sanding & Polishing North Shore Sydney
If in North Shore for timber floor sanding & polishing, get in touch with Combined Timber Floors and Floor Sanding Pty Ltd for great floor-related service at budget-friendly prices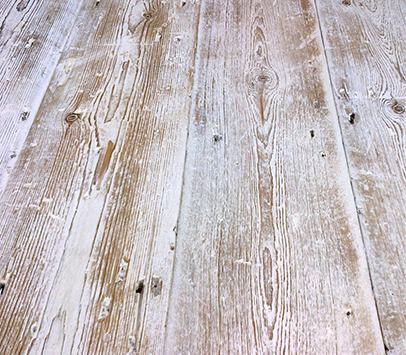 If you're considering timber floor sanding and polishing near North Shore, Sydney, you're in the right place. Floor sanding and polishing is a great way to restore your timber floors and give them a fresh look. We offer an extensive range of flooring options that will transform your timber floors.
Our company has a substantial amount of experience and we pride ourselves on the impeccable quality of service we deliver to our customers. Ranging from timber floor installation from scratch to its maintenance and repairs, we do it all. We have experienced professionals on our team who strive to give you the best they can every single time and the number of customers who hire us time and again for services speak for our work itself. We cater to commercial and residential projects alike and with efficient professionals on-board.
Free Quotes Given Within 24 Hours After Initial Inspection
We specialise in timber floor installation, restoration, sanding and polishing.
We offer our customers a wide range of floor sanding and polishing services in Sydney's North Shore. Our experts are experienced in timber floor sanding, wooden floor sanding, wooden floor repairs, and solid timber floor laying in areas like schools, basketball courts and wedding reception halls. We also provide detailed renovation work that includes stripping, sealing, waxing and buffing old floors.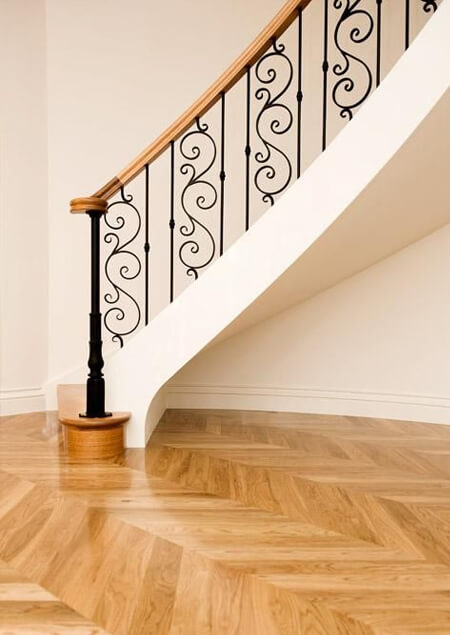 How does floor sanding & polishing help?
Floor sanding does not alter the natural look or colour of your floor; it simply removes the surface layer to reveal the fresh wood beneath. The process will leave your floor looking beautiful and ready for a coat of polish or sealer.
Polishing gives your floor a high gloss finish that will bring out its natural beauty. We can polish your floor with various techniques.
Our polishing methods leave no swirls or scratches on your floors while preserving its natural grain pattern and texture so you get a professional finish every time!
On the North Shore, timber floor sanding & polishing is usually done at a high cost, but we provide these services at affordable rates.
Over the years the wear and tear a wooden floor suffers can truly make it lacklustre and dull. It is inevitable if proper care is not taken of the floor. While the problem may look like an ugly one it is not one that cannot be solved. To restore your wooden flooring to its former pristine condition, sanding is a great solution. By rubbing abrasive materials on the wood, it is stripped of some layers until clean, fresh wood appears. It is then tinted if one wants to change the colour of the wood and if not it is sealed with chemicals that make it smooth, shiny and new. Sanding is a great way of giving a house a new look without making huge changes and also adds great value to the property.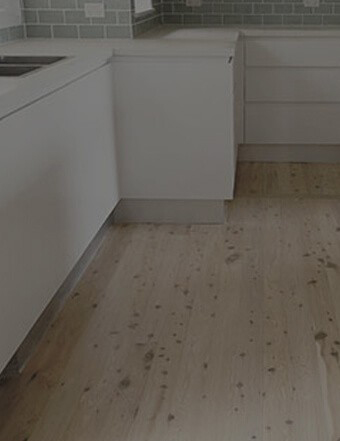 Why choose us?
Floor related services are usually very expensive but we do it at an affordable rate.
From setting up, repairs and upkeep, we do it all, making us a one-stop-shop for all your floor related problems.
You can get a free quote about our services by filling out a form on our website.
We value your time and understand how big of an inconvenience a long project like sanding takes but we promise to do an efficient job, making it as hassle-free as possible for you.
In the North Shore, timber floor sanding & polishing are being requested by many homeowners. Make your floor look great too without breaking your bank.
Have questions or want to set up a consultation?