Timber Floors and Floor Sanding - Blue Mountains Timber Floor Sanding & Polishing
Combined Timber Floor and Sanding Pty Ltd is one of the best service providers in The Blue Mountains for timber floor sanding and polishing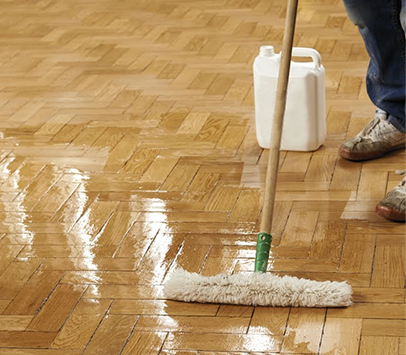 Being in the business for a significant period of time, over the years our brand has built a name among the top most companies in The Blue Mountains for timber floor sanding and polishing. Our services range from installation of wood flooring to its maintenance and more. Catering to residential and commercial properties alike, our company provides you with excellent quality durable floors without compromising on aesthetics. Our accomplishment lies in our customers' satisfaction hence we have an impressive number of clients who come to us time and again for their timber flooring solutions. A good floor is a must have for every household to add value to the property or to increase functionality. A timber floor is durable and its elegance is timeless which is why it makes for a great investment. If you have wood flooring in general then you must have noticed how over the years it becomes a little dull and lacklustre. Because of heavy foot traffic it may be chipped from certain places and the upper enamel can crack too. To resolve this issue, sanding is the way to go. The process of sanding is simple that it requires the upper layer of the wood flooring to be rubbed on by abrasive materials until fresh clean wood emerges from beneath. The unstained fresh wood is then polished and stained. After this your floor will be as good as a new one!
Free Quotes Given Within 24 Hours After Initial Inspection
We specialise in timber floor installation, restoration, sanding and polishing.
Although sanding and polishing are considered to be expensive services, we provide them at an affordable rate so everyone may benefit.
We cater to residential and commercial projects.
We do not restrict ourselves to a specific amount of work which is why we provide services for single rooms and full houses.
We value your time and understand how inconvenient renovations can be, hence completing our work within the given due date.
If you are in The Blue Mountains for timber floor sanding and polishing, we are the people to do the job for you! Have questions or want to set up a consultation?
Give us a call on Tel: 0419 286 350
Or write to us at combinedfloorservices@gmail.com.