Wood Floor Sanding & Polishing in Sydney
Are You Looking For a Wooden Floor Sanding Specialist in Sydney? We have Got You Covered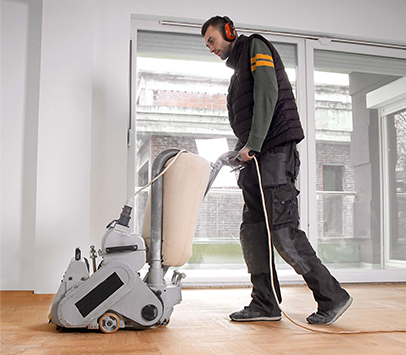 Best Wooden Floor Sanding In Sydney For Exceptional Results
Wood floors have a lot to offer in terms of aesthetic appeal and budget flexibility. However, with the passage of time, wood flooring may lose its lustre. The most effective method of restoration is wooden floor sanding in Sydney.
Combined Timber Floors and Floor Sanding Pty. Ltd the required equipment and expertise to provide a high-quality finish for wood flooring. Wood floor sanding in Sydney is a procedure that is usually considered quite noisy and messy as it produces a lot of dust, however, our state of the art machinery keeps the noise and dust to a minimum level.
If you want a classic look for your home or office in Sydney, then we are an excellent choice! Our floor sanders in Sydney can add a sense of warmth and tradition that is often missing from more modern types of floors. The process removes the upper part of the wooden floor which has worn out and gives them a new and shiny look. Timber floors also tend to be more comfortable underfoot than other types of flooring such as tiles or vinyl. On top of this, we can add value to your Sydney home by making it look more stately and attractive when potential buyers come to view it in the future.
We also provide other flooring services in Sydney such as basketball court floor, school hall floor sanding, solid timber floor laying and many more.
Free Quotes Given Within 24 Hours After Initial Inspection
We specialise in timber floor installation, restoration, sanding and polishing.
We would advise against attempting to DIY a wooden floor restoration project as there are a number of important steps that go into restoring a worn-out timber floor to its former glory. Moreover, repairing the damage done by a novice sander can exceed the cost of hiring a professional to do the job from scratch.
Our professionals undertake every step of floor sanding with care to ensure you get the results that last for years to come. We follow a systematic process for wooden floor sanding in Sydney. The process is as follows: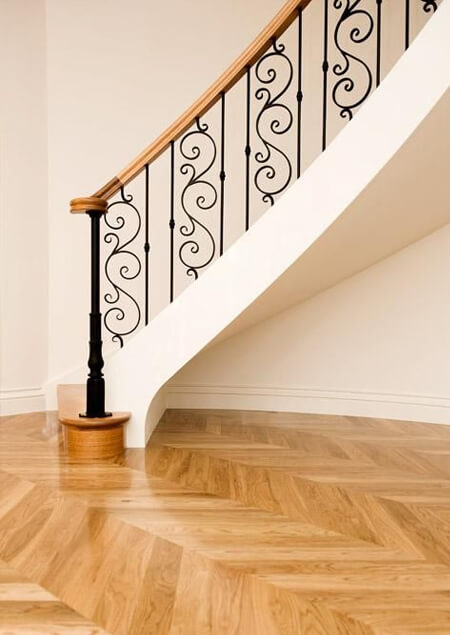 Preparation for sanding:
In the first step, our professionals prepare your floor for sanding by inspecting the floor for loose boards and securing them as well as hammering any nails that are above the surface.
Sanding the Floor:
Once the sand drum is installed with sandpaper, the drum head is placed on the surface of the floor. The sander is pushed along the grains of the floorboard.
Sanding the Edges:
We use an edge sander to sand down the edges of the floor. We only use it to finish the areas where the drum sander can't reach.
Sanding Tight Corners:
A detail sander is used to sand down tight corners of stairs and cabinets.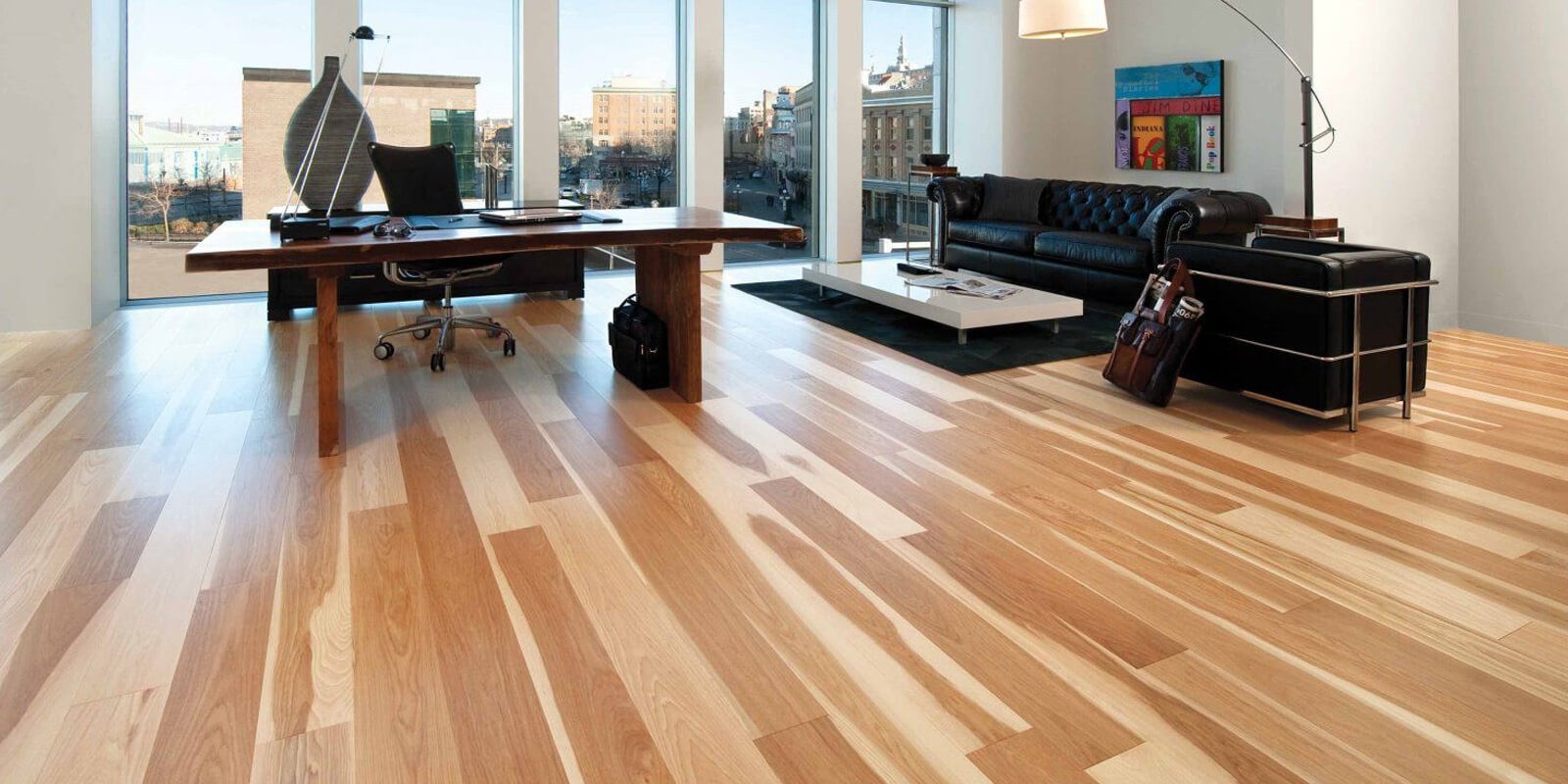 Why are we the best floor sanders in Sydney?
We have been in this business for decades and we know what we're doing.
We are fully insured and licensed to do all sorts of renovations and repairs.
We have a team of highly-experienced floor sanders who can help you with your project no matter how big or small it is.
We offer competitive prices on all our services, so you can be sure that you'll get the best deal possible when hiring us for your next renovation project.
Our team of professionals will be there every step of the way throughout the entire process, from start to finish.
We have high standards when it comes to customer service. Our team is available 24/7 and will always work hard to ensure that you receive the best possible service in Sydney.