Parquetry Floor Laying & Restoration Experts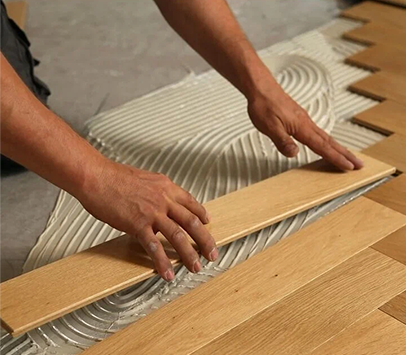 Before you ask yourself if you can do it yourself, you must know who in fact is a parquetry laying expert. We can sure give you a brief about that specific field and all its aspects as we have many experts at Combined Timber Floors and Timber Floor Sanding Pty Ltd to guide you through.
First of all, you must know what it is; Let us tell you about it:
There is a lot of expertise needed when it comes to a perfect parquet flooring installation job. Home DIY projects are not for everyone because invariably it is not as easy as it looks. While saving money and enjoying the whole DIY process are the main reasons for going it alone, it is best to contact parquet laying specialists like Combined Timber Floors and Timber Floor Sanding Pty Ltd to do the job for you. You will save time and money and won't be disappointed!
Free Quotes Given Within 24 Hours After Initial Inspection
We specialise in timber floor installation, restoration, sanding and polishing.
Let us tell you in a nutshell how our team of experts will install parquet wood flooring in your house without wasting your precious time and money. There is always a preliminary preparation which includes inspection, cleaning, levelling the surface, drying, making sure the ventilation is appropriate and other minor issues.
Most people assume it might be difficult as they have chosen a complex mosaic design for their home or office. We reckon that the complexity of parquet flooring installation is definitely not the only reason for choosing an expert. It is all about devotion and passion, like our professional staff at Combined Timber Floors and Timber Floor Sanding Pty Ltd. These are seriously knowledgeable experts who have a lot of experience in installing parquet flooring and they will make sure, that your flooring is durable, perfectly levelled, comfortable and long lasting!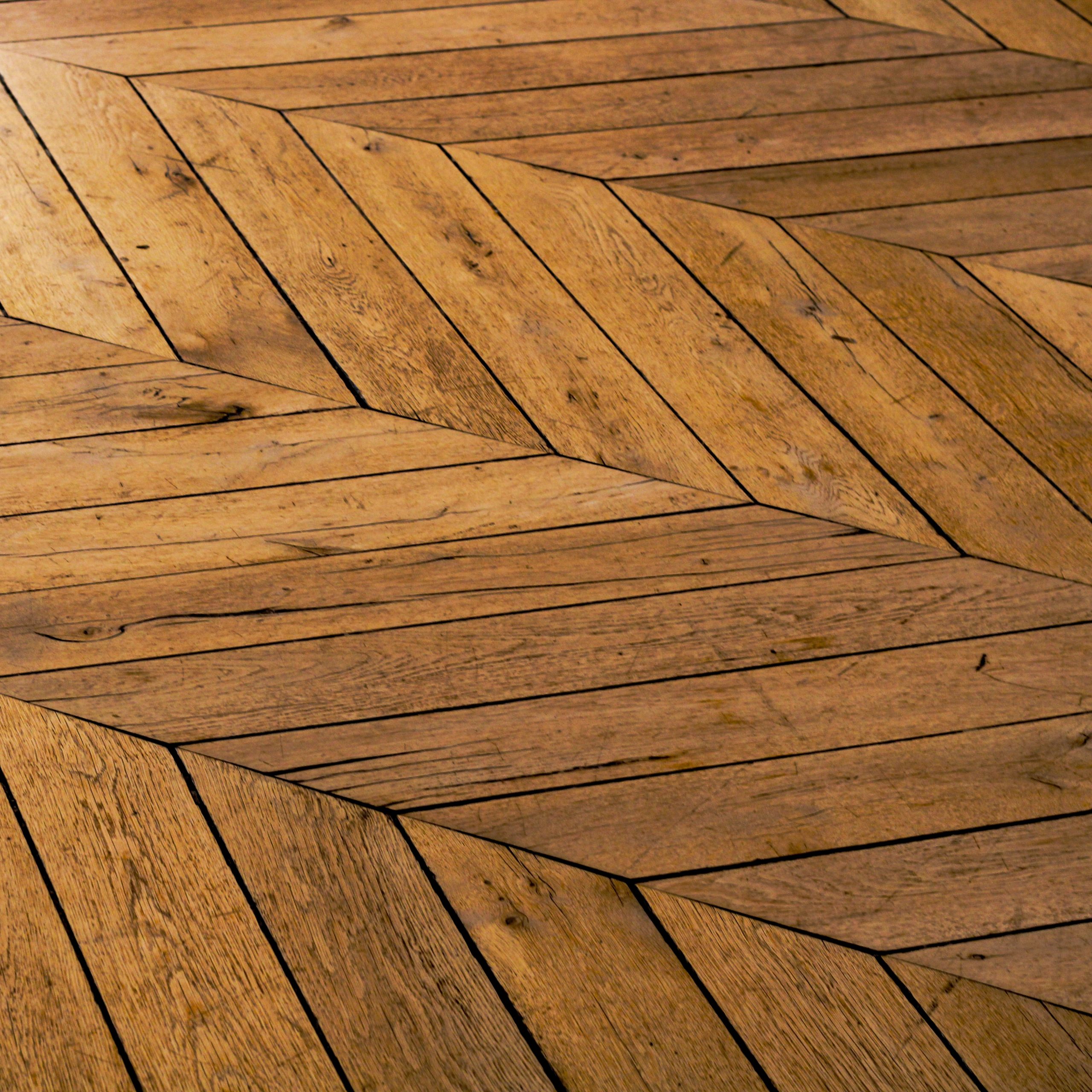 Moreover, we do it in the most advanced eco-friendly manner, without harming the inhabitants or surrounds of your home. Parquet is basically a geometric mosaic set of finely-cut wood pieces used for decorative effect in floorings of residences and commercial areas. However, the most specific thing about parquet patterns is that these are often entirely geometrical and angular. For instance, these can be triangular, squares, or diamond-shaped in most cases. However, many contain curves. The most popular and demanded parquet flooring pattern is herringbone.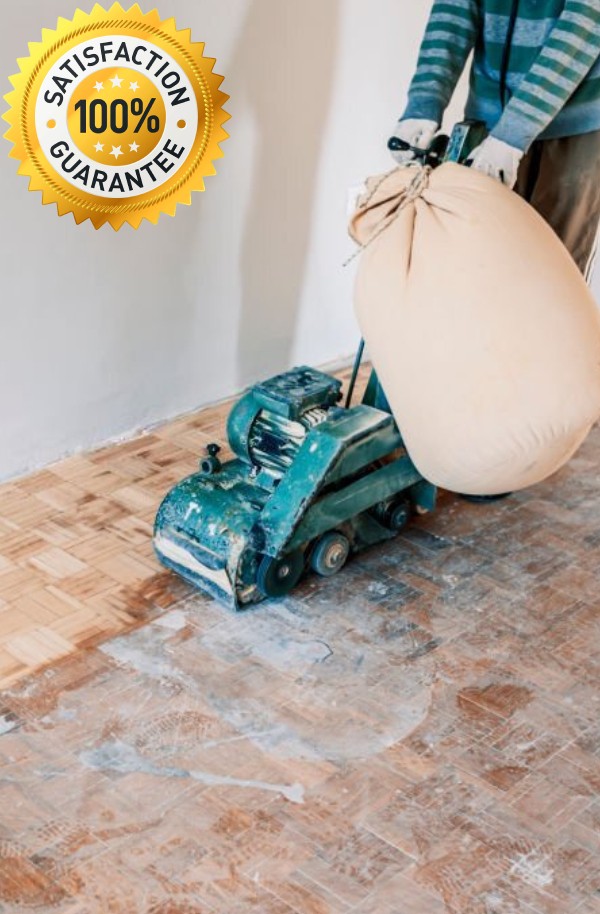 Parquet flooring restoration & refurbishing
Unmatched Deals: When it comes to parquetry flooring restoration, you won't find a better deal anywhere else than what's being offered by Combined Timber Floors and Floor Sanding Pty Ltd.
Always Ready: Being one of the leading contractors for refurbishing parquet flooring in Sydney, we are always ready for our next project. Our crew members are equipped with modern machines and are well-versed with all the new & efficient techniques in the industry.
Eco-friendly Solutions: Our team uses non-toxic and biodegradable products while polishing & refurbishing your parquet flooring.
Free Quotes: Just tell us your requirements for parquetry flooring restoration, and our team will visit your place for the initial consultation. Once this is done, we will give you a quotation for our services within 24 hours!