Timber Floor Sanding Maroubra
Strongest Floors For Your House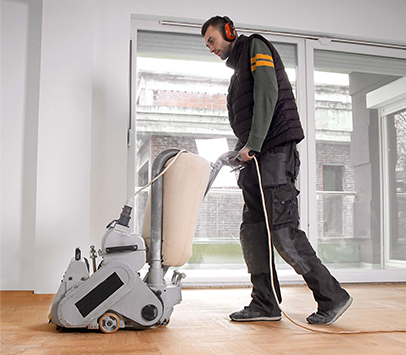 Timber Floor Sanding is an important process when it comes to maintaining your floor. Having an appealing and well-maintained floor is of utmost importance when it comes to the aesthetics and safety of a home. It is necessary to invest in professional timber floor sanding regularly to ensure that your floor doesn't lose its lustre over the years.
Combined Timber Floors and Timber Floor Sanding Sydney (Pty) Ltd provides best-in-class quality timber floor sanding services and is the top choice of the customers when it comes to flooring installation, repairs & restoration near Maroubra and surrounding suburbs. We specialise in polishing and renovating your floors to perfection and provide quality service that lasts for years to come. We use the best-in-market products and methods to ensure customer satisfaction and reliable and efficient solutions. We also provide flooring options for school halls, basketball courts, and wedding reception halls.
Customer Satisfaction Guaranteed
Our team of professional wood craftsmen are very competent and understand the ins and outs of proper timber floor sanding. We have the latest tools and methods to bring back the glossy shine to your worn timber floor and return it to its original, pristine form. With decades of experience in the field, our experts will provide you with stunning results that last a lifetime. We strive to deliver you the finest timber floor sanding services in Maroubra while causing minimal disturbance to the premises.
Free Quotes Given Within 24 Hours After Initial Inspection
We specialise in timber floor installation, restoration, sanding and polishing.
Skilled & Professional Workers
Equipped with the latest state-of-art equipment and modern techniques for floor sanding in Maroubra, our skilled team will get the timber floor sanding job done without wasting much time. We guarantee standard and quality timber floor sanding services which are long-lasting so that you don't have to worry about it for some time. Customer satisfaction is a top priority for us and so is maintaining environmental standards. Our team uses the best-in-market eco-friendly material to restore the lost lustre and gleam to your floor without damaging the environment.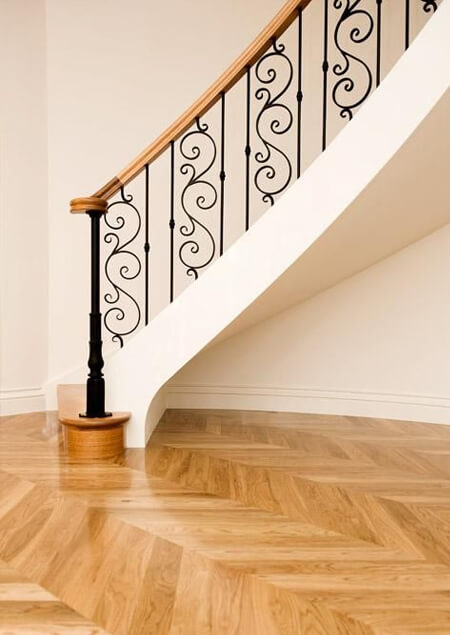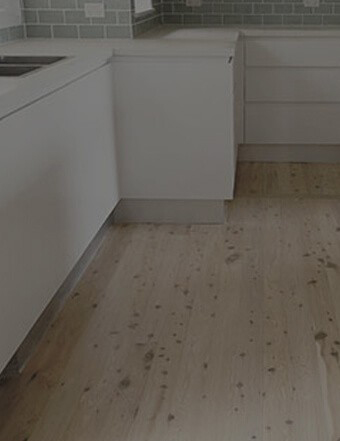 Affordable Cost & Time Efficient
We understand timber floor sanding could be time-consuming and costly. This is why, before starting the timber floor sanding work, our team will do a one day survey of your floor. We make sure to arrive at your Maroubra premises at the earliest to inspect the floor. After inspecting the floor, we will tell you the estimated cost of your project. Our costs are budget-friendly and our work is satisfactory and long-lasting. We value your time and hence make sure that our workers do an efficient job and make it as hassle-free as possible.
Connect With Us
With decades of experience providing first rate timber floor sanding services in Maroubra and all over Australia, Combined Timber Floors and Timber Floor Sanding Sydney (Pty) Ltd is your one-stop solution when it comes to flooring installation and maintenance. Get in touch with us by giving us a call at 0419 286 350 or write to us at combinedfloorservices@gmail.com.
Our staff will attend to you as soon as possible for any queries about timber floor sanding services in Maroubra.