Timber Floor Sanding & Polishing Eastern Suburbs, Sydney
In Sydney's Eastern Suburbs, timber floor sanding & polishing have become one of the most popular methods of bringing a transformational look to the wood flooring. Combined Timber Floors and Floor Sanding Ltd is one of the best in the industry to do the job for you!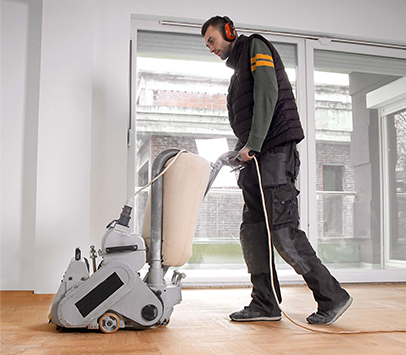 There is nothing that adds that extra touch of elegance and timelessness in a house more than wood flooring. Among its many benefits, a classic and beautiful look is counted the most, only preceded by its health benefits. Where your wood flooring takes care of making your house look good all the while maintaining healthy air for you to breathe in, why not take care of it too by hiring us in Eastern suburb for timber floor sanding and polishing. Having years of experience under our belt, we are efficient and quality service providers to make your wood flooring look its best again.
Floor sanding and polishing in the Eastern Suburbs of Sydney is a must if you have been living at a property for several years. It's a process that requires a lot of attention to detail, ensuring the quality of the finished product is worthy of the hard work put in by all involved. Timber floor sanding and polishing can be one of the most elegant and enduring features of any home or office, so it's important to treat it right and make sure all your bases are covered when it comes time for refinishing.
Wood flooring is one of the best options for you to add value to your home for in both short and long term. Over the years wood flooring can fall prey to scratches, dents and scuffing and for it to look its best some steps must be taken. To smooth these out and to give your floor a new life, sanding and polishing are the right way to go. By grazing the topmost surface of the floor (sanding), new fresh wood emerges from beneath, which is then polished, giving your flooring a bright, new and fresh appearance. If it has been years since you installed timber wood flooring or if you are looking to resell and want to get a good price on your house, sanding and polishing your floors will do wonders for you! By the time our highly trained professionals are done with your floors, it will be completely transformed and will help you immensely in landing a great price for your property.
Free Quotes Given Within 24 Hours After Initial Inspection
We specialise in timber floor installation, restoration, sanding and polishing.
What service do we offer?
We are a locally-owned and operated business that provides you with superior floor sanding and polishing in Sydney. Our professional team has been providing exceptional service near Sydney's Eastern Suburbs and other regions for many years. Whether you need timber floor sanding in your home or place of business, we can handle projects of any scale with ease.
We also offer a full range of services that includes basketball floor sanding and polishing, school hall timber floor sanding & polishing, and floor repairing and restoration. We will even make old wood look new with our expert wood staining services. We can also polish new wood to match pre-existing flooring, or to add character to a plain wood floor. Our team uses high-quality tools as well as the latest techniques to ensure that your floor looks great every time.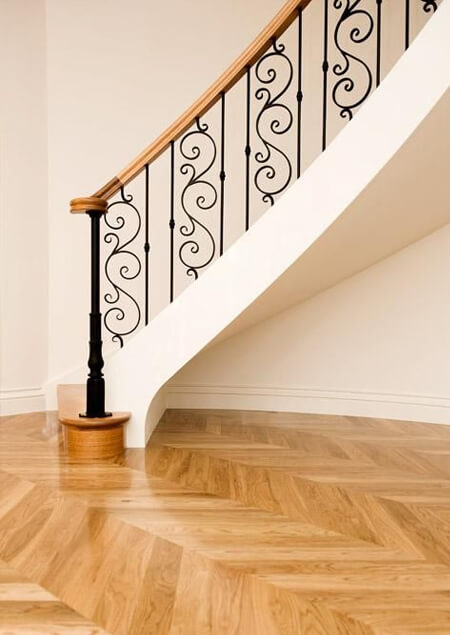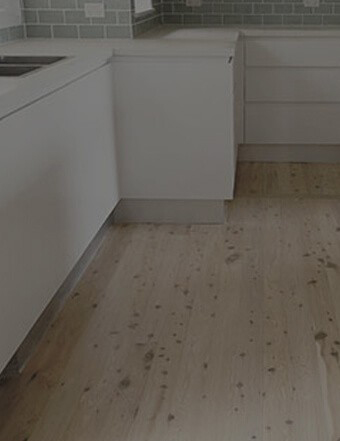 Why us?
We are providers of great service at affordable prices.
We ensure that the work completed, whether of installation or restoration, is of the highest standard.
We understand how inconvenient home renovations can be, hence we always aim to work in the most efficient way and complete a project in due time.
From whole house projects to single rooms, we can do it all for you!
Get In Touch
In Sydney's Eastern suburbs, timber floor sanding & polishing can be pricey, but our professionals give you great value for your money and an investment worth making! Have questions or want to set up a consultation? Give us a call at 0419 286 350 Or write to us at combinedfloorservices@gmail.com.