Floor Sanding And Polishing Mosman
Maintain Your Wood Covering With Floor Sanding & Polishing In Mosman Expertise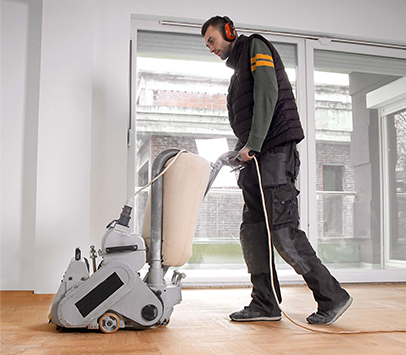 Combined Timber Floors And Floor Sanding Pty Ltd can deliver the dream floor you have been waiting for, without busting the bank! We have been supplying our superior timber services for 30 years and our team has the best solutions to maintain and restore your floor. Our company is equipped with the best machines and devices to bring your floor back to pristine condition again. Thus, if you need any help, we are just one call away from you!
Customer Satisfaction Is Always Our Guarantee
You can be assured of our reliability and professionalism when you hire our superior floor sanding and polishing services in Mosman. Whether you need finishing, polishing or repairing services, we are here to help you. We pride ourselves in providing quality work to meet the expectations of our valued customers. This is why the number of clients is increasing each day because they are delighted with our sanding and polishing work.
Free Quotes Given Within 24 Hours After Initial Inspection
We specialise in timber floor installation, restoration, sanding and polishing.
We Are The Best At Floor Sanding & Polishing Services
Our team always select dust-free sanding machines as we only use the state-of-the-art devices and machinery for our floor standing and polishing services. We are the leaders in our field whether you want to install a new timber floor or restore your ground covering. If you want quality sanding, finishing and coating services provided on time and without fuss, we should be your first choice. All you need to do is talk with our professional and qualified team and get the process started.
The floor sanding and polishing process is a delicate process. It requires precision and skill to get the desired results. Our professional team of floor sanders and polishers have vast experience to get your floors looking like new again.
Combined Timber Floors and Floor Sanding Pty Ltd use only the best tools and products to ensure your floors look as good as new when we provide floor sanding and polishing services in Mosman. We do use different techniques depending on what type of timber flooring you have.
With our experience and understanding of the different types of floors available, we best positioned to suggest which technique would be best for your particular situation.
At Combined Timber Floors and Floor Sanding Pty Ltd, our professionals offer a guarantee for floor sanding and polishing services. We guarantee we will restore the original beauty of your wooden floors. We have a wide range of varnishes available to give your floors that perfect shine, delivering results that would last for years to come! Rest assured that all the sanding and polishing products we use are top of the line and help us highlight the natural charms of timber flooring like wood grain or knots of the wood.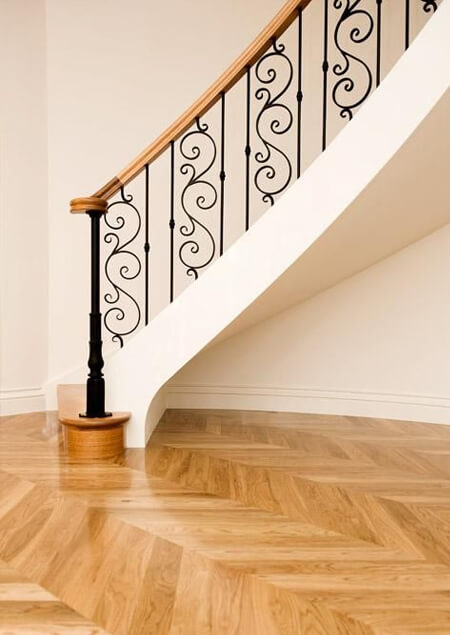 Your Floors Are Safe With Our Team
We offer many flooring care services at competitive prices and work according to your schedule to meet all your expectations. Our safe and proven services will increase your sanding floor's beauty, look, quality, value, and worth, to total customer satisfaction. We use safe practices and products to maintain your health during your project. So, when you hire our services, you can rest assured that our professionals will treat your premises with ultimate respect while performing their job!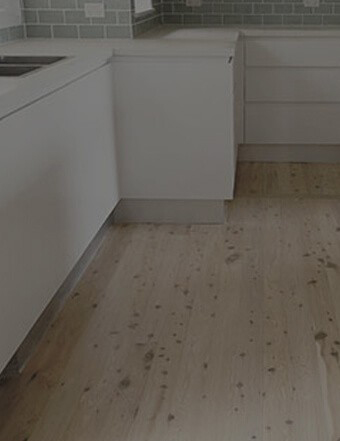 We Are With You From Start To Finish
We will come to your place and survey your wooden covering after your first contact. Our team will get an idea of which type of floor you have and which sort of damage has occurred to your wooden covering. We will also check what's the best way to remove all the stains and grains from your floors. After inspecting your wooden floors, we will tell you the project's estimated cost. Tell us your requirements and budget, and then get the best services. During your project, we will continuously update you about your work. We will not hit you with any hidden charges. It means our team will offer you suggestions about the floor sanding In Mosman free of cost!
30 Years Of Experience
We are leaders in the industry and this is evident in our complete customer satisfaction feedback. We are here to meet all your floor sanding and polishing service needs in Mosman. We only use excellent, non-toxic, environmentally-safe and innovative equipment and material for our work. So when you are looking for the best services, do call Combined Timber Floors and Floor Sanding Pty Ltd first!.