Commercial Timber Floor Sanding Experts in Sydney
Hire our experts for timber floor sanding in commercial buildings for your dream result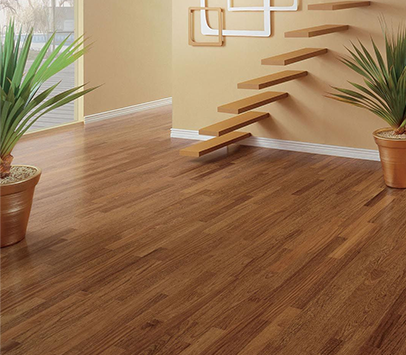 Consider going to an office of your supplier or it may be of your friend, you see the whole office is well decorated, beautifully painted walls, some decoration pieces are placed on different spots and then you see a and old flooring which is not maintained properly. What impression would it put of your friend or that supplier, in your mind? Bad! Right? That is what people think when you do not maintain you're the flooring of your office by hiring timber floor staining expert. Just like it is important to maintain your own personality, it is also important to conserve the floorings of your office because a well-maintained office increases your personality in front of your customers.
Combined Timber Floors and Timber Floor Sanding Sydney (Pty) LTD is here to help you maintain your persona by providing you with the best possible services in this regard. We know how important it is for a businessman to keep his image up in front of their clients because of their image is good, this the only way they will choose him over any other providing same services and products. So we try our best to make your image even better. So if you want to achieve this goal then you should choose us to provide you with such services.
Free Quotes Given Within 24 Hours After Initial Inspection
We specialise in timber floor installation, restoration, sanding and polishing.
We have years of experience in this business and we know that every client has different needs and requirement so we provide alternative services to each of our clients and in past years we have served a lot of people up to their utmost satisfaction. We have highly qualified and skilled designers who are trendsetters in the market. They have a keen observation which is the most important aspect to carry out this job. We are equipped with the latest machinery and when you hire us for timber floor sanding in commercial buildings, you can be set assured that the job will be done in the best possible way.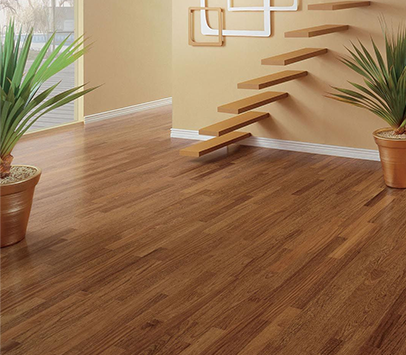 Give us a line:
If you have any questions or if you need to hire our experts to make your office beautiful with our services then do contact us. Call us at. Tel: 0419 286 350 or drop us an email at. Email: combinedfloorservices@gmail.com. You can also get a free online quote through the online form available on our website. Our customer service will get to you as soon as possible to provide you with all the information you need.