Timber Floor Sanding & Polishing Hills District
Hire us in the Hills District for timber floor sanding & polishing at budget friendly prices!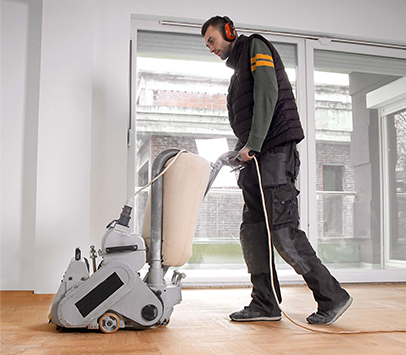 Why opt for timber floor sanding & polishing in the Hills District
If you have lived in a place for many years, there are chances that the floor may wear out and lose its shine over time. But with timber Floor sanding and polishing, you can make your floor look as good as new. At first, your floors undergo the sanding process where the topmost layer is removed and then they are polished with coatings that add a new layer and shine. We use the best quality products in our work to ensure that you get the best results.
Our team of professionals in the Hills District are highly qualified and experienced in timber floor sanding, polishing and finishing work. We provide residential and commercial timber floor sanding with the same level of professionalism and perfection.
We treat every floor as unique and offer solutions according to your needs. We will inspect your property thoroughly before determining the right solution for you. We offer affordable rates along with free quotes and consultation within 24 hours of your property inspection.
Being in the timber floor production and its related services for an extensive period of time, our company has experienced experts who can do an impeccable job at installing a timber floor for you. We cater to both, suburban and commercial properties alike and aim to deliver the highest quality work every single time. Over the years with our dedication and hard work, we have gained the status as one of the top service providers in the Hills District for timber floor sanding & polishing. Our projects for timber flooring range from the installation from scratch to the upkeep and mending.
Free Quotes Given Within 24 Hours After Initial Inspection
We specialise in timber floor installation, restoration, sanding and polishing.
What do they add to your property?
A beautifully-fitted timber floor is one of the most valuable additions one can make to their Hills District property, irrespective of it being domestic or commercial. It adds a timeless element to it which always stays in style even with changing contemporary and classic interiors. Over the years wooden floors might be exposed to some harshness like heavy foot traffic, dragging of the furniture on the floor and many other various reasons which can cause it to become a little lacklustre. One may think of replacing it but another, efficient and affordable way to go about it is to get your floor sanded and polished. Sanding simply is the process of rubbing the wooden floor with an abrasive paper or by a machine to take the topmost layer off, exposing the fresh clean wood under it. After the floor is stripped bare, it is then tinted and polished. After the whole process, your wooden floor will be transformed for the better. Our company provides these services at an affordable rate!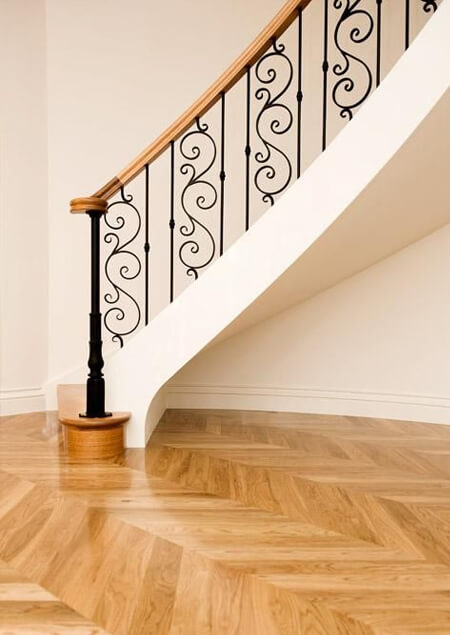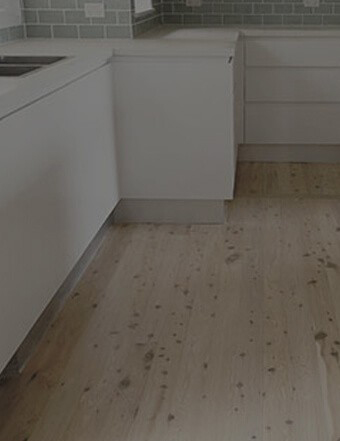 Why choose us?
We take care of all your floor related worries inclusive of upkeep, fitting and repairs without breaking your bank.
With our latest tools and skilful craftsmanship, we provide you with impeccable finishing.
We prioritise our client's pleasure hence ensuring that the completed project is of the high standard quality.
We are a one-stop shop for all your flooring requirements and needs.
We've been providing our services as professional floor sanders and polishers in and around the
Hills
District for 30 years and have a long history of satisfied customers who have come to rely on our experience, knowledge and expertise to help them achieve their dream floors. Our focus on client satisfaction has helped us grow from a small business into one of the leading industry providers in the
Hills
District.
If you are in the Hills District for timber floor sanding & polishing services, get in touch with Combined Timber Floors and Floor Sanding Pty Ltd for amazing and affordable floor fixing and repairs.