Limewashed Oak & Wood Wash Flooring Expert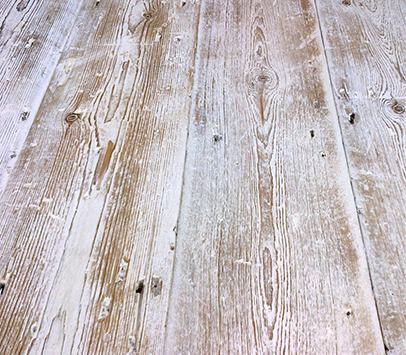 Hire A Limewash And Woodwash Expert For Finest Quality Flooring
Limewash and woodwash provides a 'soft milky white colour' and also security against wear and tear to your wood flooring. At Combined Timber Floors and Timber Floor Sanding Sydney (Pty) LTD, our expert limewash and woodwash expert performs the task in such a way that it not only improves the appearance of your floorings but also helps fill cracks, and openings and also mask other imperfections.
Lime washed oak flooring is a type of wood that has been treated with a special type of varnish. It's ideal for areas such as the kitchen, where it can be used to create a bright and vibrant environment.
The process for creating lime washed oak flooring involves submerging the planks in a bath of water, where they are left to soak for several hours. This allows them to absorb moisture and swell up slightly.
Afterwards, they are removed from the bath and dried off before they are sanded down and varnished with an oil-based varnish that contains lime powder. This gives them their distinctive colouring and helps seal the wood against any damage from moisture or dirt.
The result is a beautiful-looking floor with a subtle but striking colouring that will enhance any home décor scheme. Lime washed oak flooring is popular because it's durable and easy to clean. When properly maintained, this type of wood can last for years without showing signs of wear or tear.
Timber Floor Sanding Sydney also offer other flooring services such as, staircase sanding and polishing, school hall floor polishing, Wedding reception floor sanding and many more.
Free Quotes Given Within 24 Hours After Initial Inspection
We specialise in timber floor installation, restoration, sanding and polishing.
Lime Washed Oak Flooring Types
There are two main types of lime-washed oak flooring: solid and engineered. Solid floors are made from solid pieces of timber that have been glued together to form one large plank. The engineered version is made from smaller pieces of wood that have been glued together to form a plank.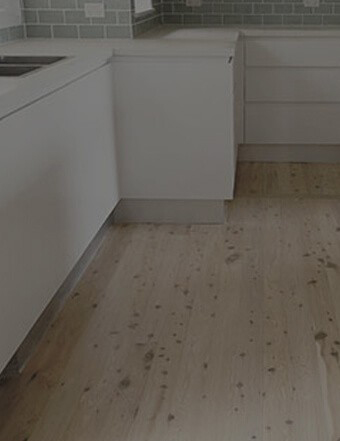 Why Choose Lime washed oak flooring?
You must be thinking why you should try a limewash rather than other conventional ways, well, there are many reasons why you should try limewash and woodwash to secure your flooring. First of all, with lime wash technique, the upkeep and also expenses are barely minimum as compared to other conventional techniques. When your floorings are covered with limewash, it can serve longer as compared to traditional staining and finishing. Even you have to spend less on floor maintenance after limewash treatment, which helps you dedicate a handsome portion of your budget to various other crucial maintenance requirements of your residence.
If you want a high-quality treatment for your wood floors at a small price, let our seasoned limewash and woodwash expert team do it for you.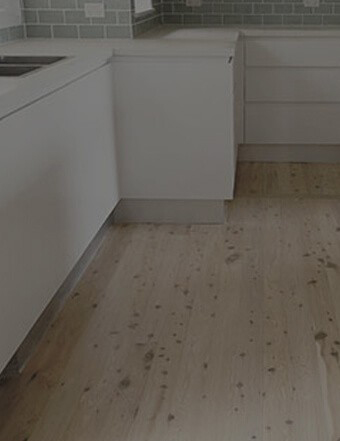 Why choose us?
We would not boast much about our expertise in that field, but in short, when you hire our professionals, you have a guarantee of your task being done very well.
Combined Timber Floors and Timber Floor Sanding Sydney (Pty) LTD is a wood floor professional company that can use liming white floor finish to your floorings to the highest quality, allowing your residence interior to stand out in the entire neighbourhood.
The secret is that our professionals use only excellent raw materials and products to ensure that your flooring not only looks new but also resists wear and tear for years to come. It is our utmost priority to provide you with the best worth of your money.