Timber Floor Sanding & Polishing Castle Hill
Premium Floor Sanding & Polishing In Castle Hill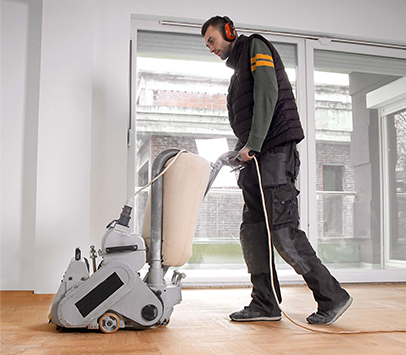 Looking to renovate your existing timber floors at your Castle Hill home to restore them to their original appeal? That's a great investment that will help rejuvenate your timber floors and bring back their previous shine and appeal. While the process of timber floor sanding & polishing can sound quite daunting at first glance, you need not panic! Combined Timber Floors and Floor Sanding Pty Ltd is your one-stop destination in Castle Hill for flooring installation, maintenance and other services like timber floor sanding and polishing. We understand the process of floor sanding and polishing and the importance of an aesthetic and appealing timber floor that adds to the overall look of your premises. We have been providing timber floor sanding & polishing services in Castle Hill and surrounding areas for more than 30 years and are trusted by our valued and esteemed customers.
Make Your Floors Stand Out
While it's common for floors to lose their lustre over the years due to heavy foot traffic, leaving them looking dull and lacklustre, you can resort to timber floor sanding & polishing to restore their original appeal and breathe new life into them. Sanding involves removing unwanted or damaged areas from the surface and making it even. This is followed by polishing, which adds a shiny and bright look to your floor and revitalises its look.
Long-Lasting & Durable
Combined Timber Floors and Floor Sanding Pty Ltd focuses on providing long-lasting and durable solutions instead of quick fixes in Castle Hill. Our team of skilled and experienced woodworkers go above and beyond to meet and even exceed the expectations of our customers. Equipped with modern equipment and trending techniques, we provide efficient and reliable timber floor sanding & polishing services that last for ages.
Free Quotes Given Within 24 Hours After Initial Inspection
We specialise in timber floor installation, restoration, sanding and polishing.
Reputed & High-Quality Services
With decades of experience in providing timber floor sanding & polishing services near Castle Hill and surrounding areas, we are the top choice of customers when it comes to floor installations, repairs, polishing & maintenance. Customer Satisfaction is a top priority for us and we do our best to provide you with high-quality services that are budget-friendly and reliable. You can rely on the expertise and skilled hands of our woodworkers to restore the lost appeal to your timber floors and provide value for your money.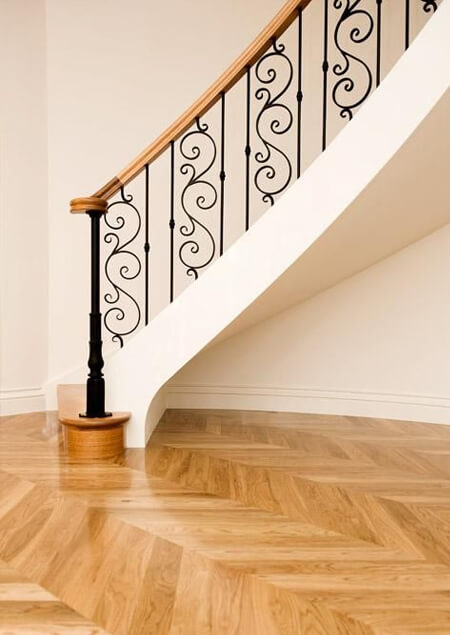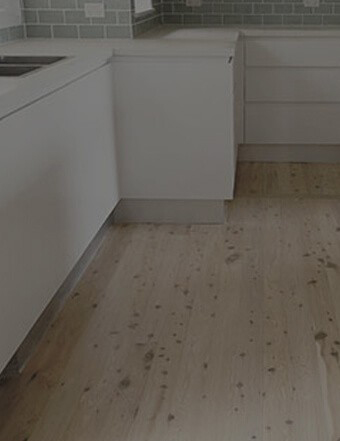 Detailed & Eco-Friendly Approach
We closely listen to your requirements and give our everything in providing you with the look you are after. We perform an initial inspection of your floor and inform you of the estimated cost of the project within 24 hours. We value the time and money of our customers. That is why we make sure we get the right job done in the first attempt with minimal disruption to the premises. Providing long lasting, reliable solutions while using environmentally-friendly and non-toxic material sets us apart when it comes to timber floor sanding & polishing services in Castle Hill and across the country. So try us today, and you won't be disappointed!
Contact Us
To get all your questions and concerns regarding timber floor sanding & polishing answered, please get in touch with our great customer care staff. We provide free consultation services and quotes within a day of the initial inspection. Our customer support team is available 24/7 and eager to help you. Call us on 0419 286 350 or write to us at combinedfloorservices@gmail.com and we will get back to you as soon as possible.