Timber Floors and Floor Sanding - About-Us
Restore Your Old Wood Flooring with Quality Timber Floor Sanding in Sydney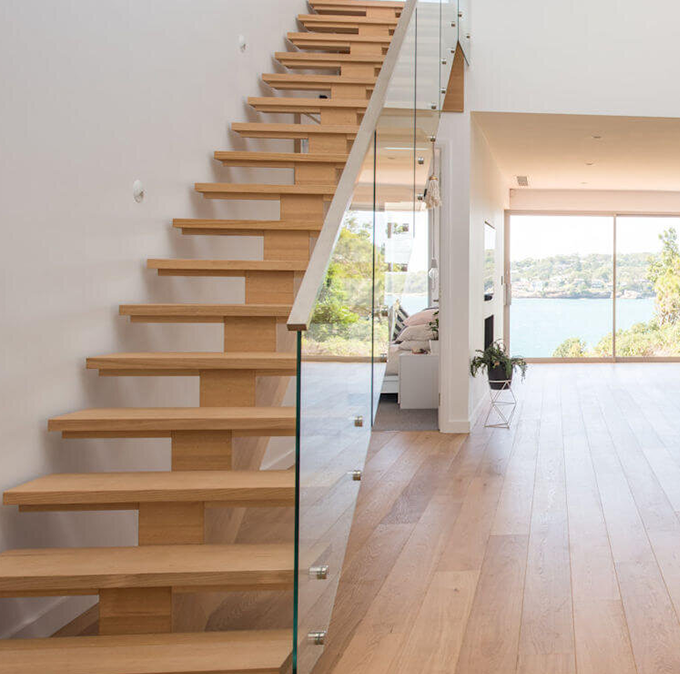 We measure our success by the number of our repeat customers due to quality service each time they hire us. When it comes to floor instalments or repairs in Sydney, Combined Timber Floors and Timber Floor Sanding Sydney (Pty) LTD. is the company to rely on. Whether it is a restoration project or a completely new installation, we can provide various flooring options for your home or commercial set up. We embark on delivering state of the art finishing in time with a great value for money.
Combined Timber Floors and Timber Floor Sanding Sydney (Pty) LTD. is all about installing and repairing wooden floors in Sydney. We offer our residential and commercial clients a floor with a fine look and durable timber floors. Our professionals help you in adding life to the ambience of your home with quality flooring options. From a single room, right through a complete home project, we can take you up on any job. We take pride in offering excellent customer service because you are our priority. So uncover the beauty of timber floors with our services to make your restoration project a success. We are one of the finest floor companies because our experienced flooring professionals ensure your installations or repairs are completed to the highest quality standards.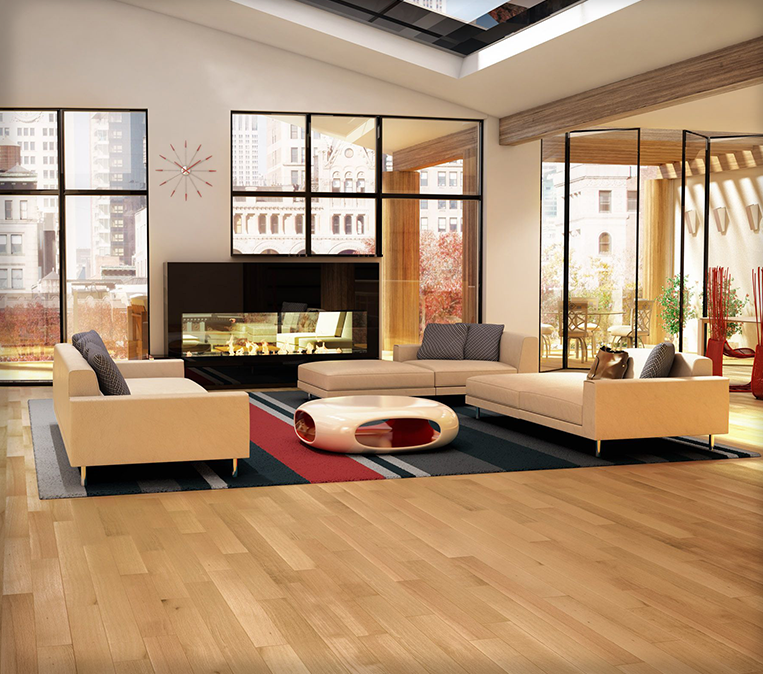 Free Quotes Given Within 24 Hours After Initial Inspection
We specialise in timber floor installation, restoration, sanding and polishing.

"I would like to thank Combined Timber Floors and Floor Sanding Ltd. for going the extra mile to get done with my floor in the nick of time. Their friendly staff provided quality workmanship with a professional attitude. Thanks a tonne."
Betty

"We love the wooden floor that Combined Timber Floors and Floor Sanding Ltd. has installed for us recently. Their services are invaluable and the team managed to work right in our budget. The quality of products used and the services offered were worth the money."
Danielle

"I needed to get timber flooring installed at my new house and I hired Combined Timber floors and Floor Sanding Ltd. for the job. They were highly professional and competitive. The final flooring looks amazing. Thanks and I would recommend your services to anyone who would ask for flooring options"
Ron

"We were pleased with the quality of our floor and the service your company offered. The staff members were very professional, friendly and helpful. They also helped us in cleaning up after the floor was completed. I would recommend Combined Timber Floors and Floor Sanding Ltd. to anyone who is looking for a quality flooring service."
Mary and Justin