Timber Floor Sanding & Polishing Northern Beaches
Floor Sanding in Northern Beaches is Now Easier by Combined Timber Floors and Floor Sanding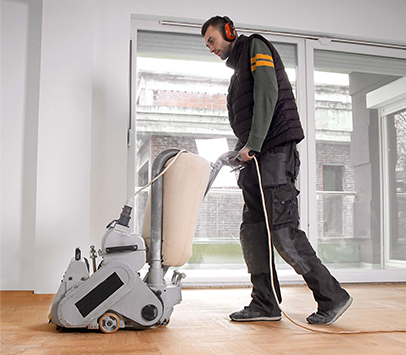 To revitalise wooden floors from old carpets, lino, or layers of scratched as well as dented coating, floor sanding on the Northern Beaches is a must-have. It is a useful investment to your home. A perfect refurnishing provides a soothing framework that is perfectly in line with your home décor. Many of the houses and terraces constructed during the early 20th century had floors made from durable native timber or wood. But with the time they get old, dull or damaged due to;
Heavy foot traffic
Inadequate measures of cleanliness
Low quality material used during the timber flooring and a lot more.
But whatever the reason, being a responsible homeowner, you cannot put this requisite back on timber. You just need to liberate the shine and gloss of the wooden floors covered beneath the carpet or otherwise get scuffed. So for your next renovation in need of wood floor sanding, make Combined Timber Floors and Floor Sanding Pty Ltd your first choice.
Free Quotes Given Within 24 Hours After Initial Inspection
We specialise in timber floor installation, restoration, sanding and polishing.
How do floor sanding and polishing help?
Floor sanding and polishing is a process that can be used to restore the beauty of your floor. It also makes it easier to clean and maintain your property on Sydney's Northern Beaches.
If you want to get the most from your home, then it's essential that you take care of all your floors. Floor sanding and polishing are two popular ways to keep your floors in good condition. There are many benefits of choosing these methods over other floor maintenance options.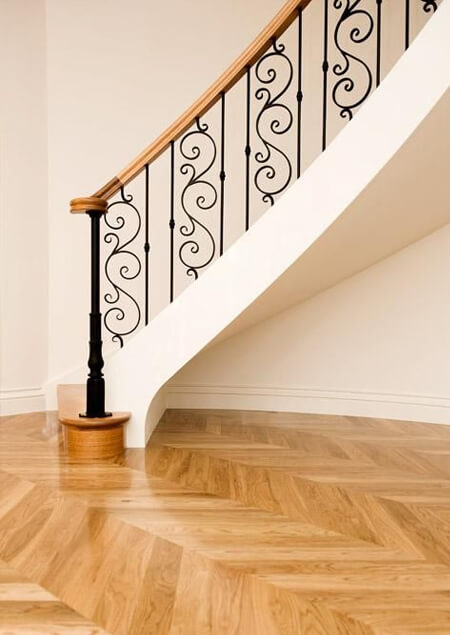 Here are some reasons why you should choose floor sanding and polishing in Sydney.
Your Floors Will Look Better
When you choose to get timber floor sanding done by us in Sydney's Northern Beaches, they will look better than ever before. The process involves removing any worn or damaged areas on the surface of your floor and replacing them with new material that is smooth and shiny. This helps make your floors look brand new again without having to spend a lot of money on new flooring materials.
They Will Last Longer
If you want something that will last for years, then having your current floor sanded and polished is an excellent way of getting it done quickly and easily by hiring us for the job. Being one of the most renowned floor sanders on the Northern Beaches, Sydney, we can make your work a lot easier.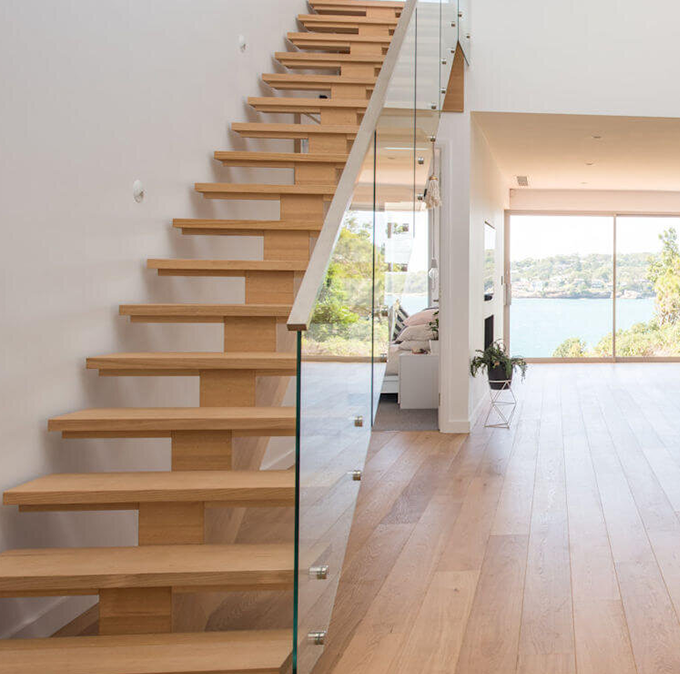 Why Trust Us
We at Combined Timber Floors and Floor Sanding Pty Ltd. provide an excellent finish to your home areas that ties well with the latest style and technology. So, if you are looking for an authentic and well-reputed company to bring the gloss of your worn wooden floors back, you are on the exact link. We bring a smile to our customers as we guarantee them 100% satisfaction each time with the years of flourishing experience. We also provide wooden floor repairs and wooden floor restoration services.
We Use Non-toxic Ingredients
At our services, you will surely appreciate our eco-friendly and allergen-free finish products our floor sanders use for adding a new finish to your wood floor.
Quality is Our Benchmark
Trusting a qualified provision like Combined Timber Floors and Floor Sanding Pty Ltd. can protect you from on the spot calamity and afterwards regret. Our skilled working team always brings the lost shine and lustre of your timber as well as wood floors back by using high-quality coating products and the expertise of hands.
Client's Satisfaction is Our Priority
Our dedication to the job of floor sanding on the Northern Beaches keeps us motivated to do the best each time and that is why we work in a way that brings the spoiled surfaces to pristine glory. We strive to convey striking outcomes by using a range of varnishes at our disposal that lasts for a lifetime.
Beware of the Imitations
When you move into the market there may be a lot of companies that make false claims to be the best from the rest, but here you need to stay aware that all online or walk-in stores are not the same as they say. To keep you away from all the muddles, Combined Timber Floors and Floor Sanding Pty Ltd. offers its flawless service at the most competitive rates. So to get the best, connect with us today!
Give Us Your Line to Get Started Today
We are here to help you enhance the cleanliness as well as the outlook of your wooden floors. So without any delay call us at 0419 286 350. You are also more than welcome to ask any query at combinedfloorservices@gmail.com. Have a happy day!