Floor Sanding Services in Parramatta - Timber Floors and Floor Sanding
Keep Up the Shine of Your Timber Floors by Floor Sanding in Parramatta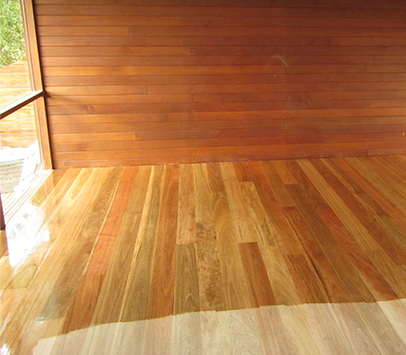 Why Floor Sanding is a Must Have
Combined Timber Floors and Floor Sanding (Pty) Ltd. welcomes you at their services. Being specialists in wood flooring installation and upkeep we are second to none.
Our top of the line working team is well aware of the significance of the beauty essence of your living place to you. But massive foot movement may leave timber floors rubbed as well as spoiled. Despite the fact that timber flooring is above the other types of mainstreamed floors it requires regular maintenance, otherwise it may lose its lustre gradually. Keeping this vital point into consideration we suggest time to time sanding.
Your one stop solution for all your timber flooring maintenance needs is Combined Timber Floors and Floor Sanding (Pty) Ltd. We are skilful and effectual in our services and are renowned for providing quality timber floor sanding in Parramatta.
Free Quotes Given Within 24 Hours After Initial Inspection
We specialise in timber floor installation, restoration, sanding and polishing.
With the years of expertise we have left behind every flaw as well as our competitors. Our state of the art tools and top-class professionals never let you down in terms of quality service and economical rates.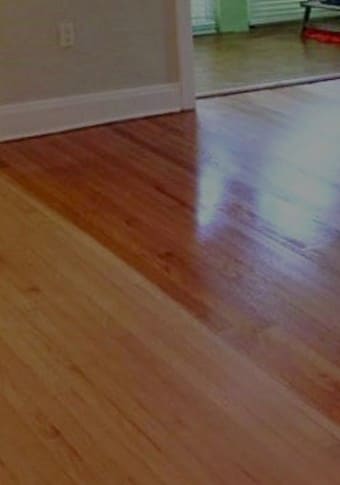 1. Minimal Disruption
When you call us for your need of floor renovation, our representatives come to you fully costumed, ready to work by causing least interruption. They neither dig into deep nor damage other goods in case of in touch. In fact, they serve you with the love and care as they are doing for their own home.
2. Quality Matters
At our services we use eminent glaze products for even wooden floor polishing and floor sanding in Parramatta that is guaranteed to last for years to come. Combined Timber Floors and Floor Sanding Pty Ltd is a Sydney based flooring company that specializes in polishing and renovating your floors to perfection. Our materials used for sanding and polishing are made of non-toxic, allergen free components obtained from market leading brands.
3. Our Commitment
At Combined Timber Floors and Floor Sanding (Pty) Ltd we are aiming to serve our esteemed customers across the region with our hassle free provision. We are on time, means once you give us your line, we approach you without delays. After a thorough inspection our animated individuals get to know how and where to start. Moreover, our floor renovation facility is structured to protect you from;
Flood damage

Termite mutilation

Scratches, scuffs & dents

Stains
You are also welcome to see our gallery to witness how beautifully we are enhancing the shine of your floors, being non-toxic as well as bother free!
Give Us Your Line to Get Started Today
We are here to help you enhance the cleanliness as well as outlook of your wooden floors. So without any delay call us at: 0419 286 350 you are also more than welcome to ask any query at email: combinedfloorservices@gmail.com. Have a happy service, have a great day!