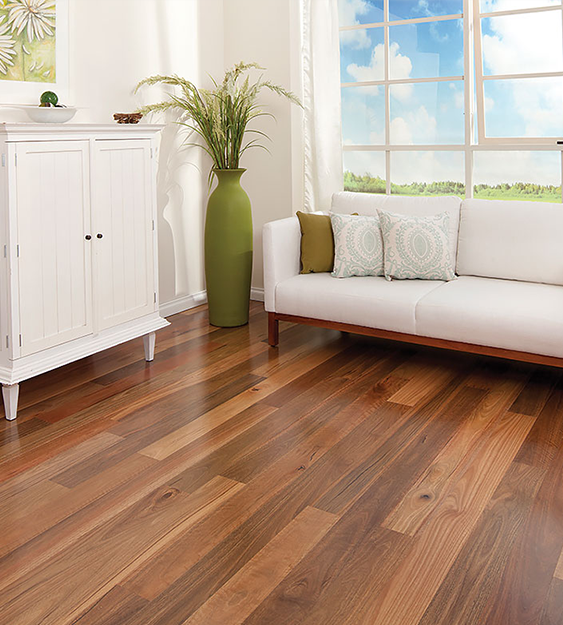 Timber Floors and Floor Sanding - Professionals Timber Floor Sanders & Polishers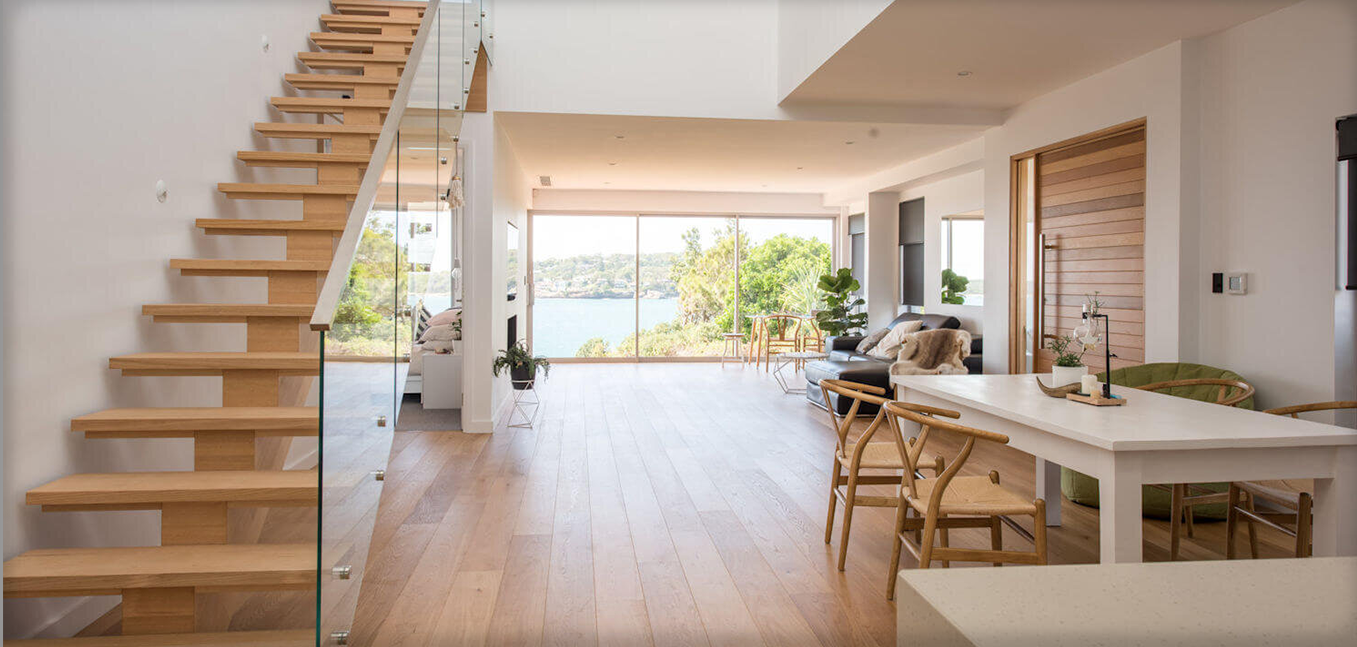 Welcome to Combined timber floors and floor sanding (Pty) LTD. We are the experts in wood flooring installation and maintenance.
Our experts understand how important the aesthetics of your home are to you. Heavy foot traffic may leave timber floors scuffed and scratched. Although solid timber flooring has the edge over other types of floors, if it is not maintained properly, it loses its lustre. Therefore, we advise sanding the timber floorboards from time to time.
Combined Timber Floors and Floor Sanding (Pty) Ltd. is your one-stop solution for all your timber flooring maintenance needs. We are deft and efficient in our services and are renowned for providing quality timber floor sanding in Sydney.
Equipped with modern techniques and the state-of-the-art machinery for floor sanding, we have been proudly catering to the needs of our esteemed customers for many years. In an era where quacks are easy to encounter and promises not kept, we serve our clients to standards that others envy. We guarantee our customers that once we are done sanding their floors; they will not miss their dusty carpets and rugs.
We specialise in solid timber floor installation, repair, sanding and polishing all across Sydney and beyond. We always deliver and our truck, mounted with the required floor sanding equipment is there to support your timber floor maintenance needs. In Sydney, floor sanding is generally considered an expensive project, but don't worry, we offer an affordable service.

"I would like to thank Combined Timber Floors and Floor Sanding Ltd. for going the extra mile to get done with my floor in the nick of time. Their friendly staff provided quality workmanship with a professional attitude. Thanks a tonne."
Betty

"We love the wooden floor that Combined Timber Floors and Floor Sanding Ltd. has installed for us recently. Their services are invaluable and the team managed to work right in our budget. The quality of products used and the services offered were worth the money."
Danielle

"I needed to get timber flooring installed at my new house and I hired Combined Timber floors and Floor Sanding Ltd. for the job. They were highly professional and competitive. The final flooring looks amazing. Thanks and I would recommend your services to anyone who would ask for flooring options"
Ron

"We were pleased with the quality of our floor and the service your company offered. The staff members were very professional, friendly and helpful. They also helped us in cleaning up after the floor was completed. I would recommend Combined Timber Floors and Floor Sanding Ltd. to anyone who is looking for a quality flooring service."
Mary and Justin
Free Quotes Given Within 24 Hours After Initial Inspection
We specialise in timber floor installation, restoration, sanding and polishing.
Combined Timber Floor Sanding - Delivering Quality & Surpassing Every Expectation
Fancy solid timber flooring in your home or commercial space in Sydney? Then picking us for the job was the right call! Our experience, quality of products and workmanship is unsurpassed. We have been in this trade for 30 years now, delivering world-class services when it comes to the installation and maintenance of solid timber flooring. You can hire us for hardwood floor installation or timber floor polishing & sanding. Our team is capable of surpassing your expectations every time! And besides, our pricing is unbeatable in the entire Sydney market, that's for sure.
Solid Timber Flooring Restoration:
Hardwood floorboards are durable, versatile, and look fabulous in any commercial or residential building where they are installed. That being said, there are times when you need a professional contractor like Combined Timber Floor and Floor Sanding Pty Ltd to restore the sheen and beauty which fades over time. Similarly, in cases where there's some damage to hardwood flooring, you need timber floor sanding to restore the natural appearance. Whatever the requirement may be, you can trust our crew with your solid timber flooring restoration project.
Timber Floor Polishing
Timber Floor Sanding
Hardwood Floor Restoration
Wedding Reception Timber Floor Sanding & Polishing
School Halls Timber Floor Sanding And Polishing
Floor Repairing & Restoration
Basketball Courts Timber Floor Sanding and Polishing
Hassle-free Installation:
Have you bought new solid timber floorboards for your home or commercial setting for fresh installation? Then you should contact professionals at Combined Timber Floor and Floor Sanding Pty Ltd as we can help install solid timber flooring materials - floorboards, as per your requirements. Our floor installers are well-trained and have years of experience in this trade. So you can expect the best outcomes when you hire us for hardwood floor installation.
Get a free quote today by calling on our number or contact us via email.