Find Out The Costs For Timber Flooring Installation!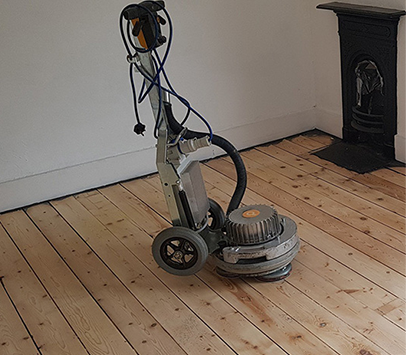 Cost of Timber Flooring Installation Services Are Very Reasonable
At Combined Timber Floors and Floor Sanding (Pty) LTD, we are skilled to make every type of flooring. We can be designed timber flooring according to your needs and budget. So, call us to know about the Cost of Timber Flooring Installation services. Let's get the experience of our timber services and improve the condition of your home.
Choose Us For Timber Floor Installation
We've completed numerous successful projects and have a lengthy record of delighted clients as dependable and trusted timber floor installation brands. Whether you want solid wood floor installation or floating timber floor installation, our staff is here to assist you. We will work within your range to get your desired outcomes.
We keep up with the newest timber flooring methods, regularly extending our understanding of timber floor installation and renovation. We take pleasure in being the best solid wood and floating floor installers in the industry, able to complete work on budget & time.
Furthermore, our quality service is unrivalled. We realize how valuable your time is, so you can trust that we'll arrive at the agreed-upon time and fulfil all deadlines. We'll also clean up after ourselves after the task is done.
The only thing we'll take with us is your gorgeous new hardwood floor!
Free Quotes Given Within 24 Hours After Initial Inspection
We specialise in timber floor installation, restoration, sanding and polishing.
Cleaning And Sanding Services For Your Floor
We'll complete your new floor once it's been installed. Our cutting-edge sanding technology produces a flawless, smooth surface that is ready for the finish you've chosen. We also breathe new life into aged flooring!
Are you concerned about bringing wood dust into your home? Don't be alarmed. Our dustless sanding equipment catches a lot of the dust produced by sanding, so you won't have a big mess to clean up.
Finishing Touches
We'll remove any remaining sawdust or particles and apply the finish once your floor has been sanded. The number of coats we apply will be determined by the type of finish you select.
Finishing Options For Wood
We can provide almost any finish you need, from old-fashioned polish to sophisticated water-based varnish. If desired, color can be applied at this time, or the natural beauty of the wood can be preserved.
We can sand all sorts of wood floors, from new installations to old and worn ones. Alternatively, we may just apply a reviving maintenance coat. We use high-quality equipment and the most up-to-date dustless technologies to take on any project.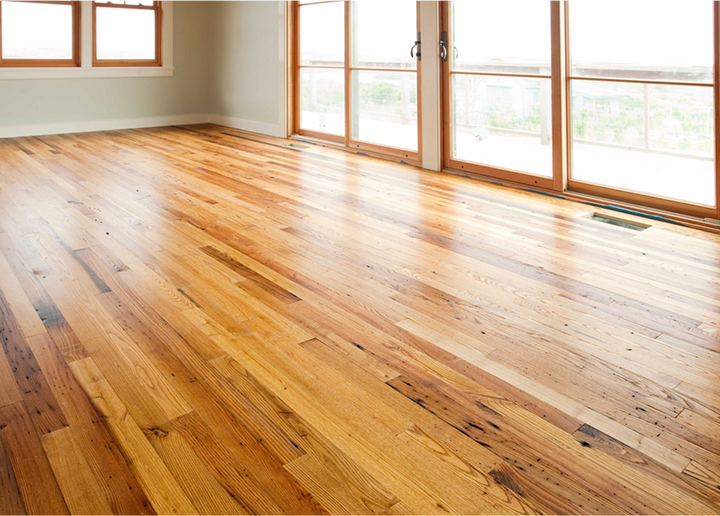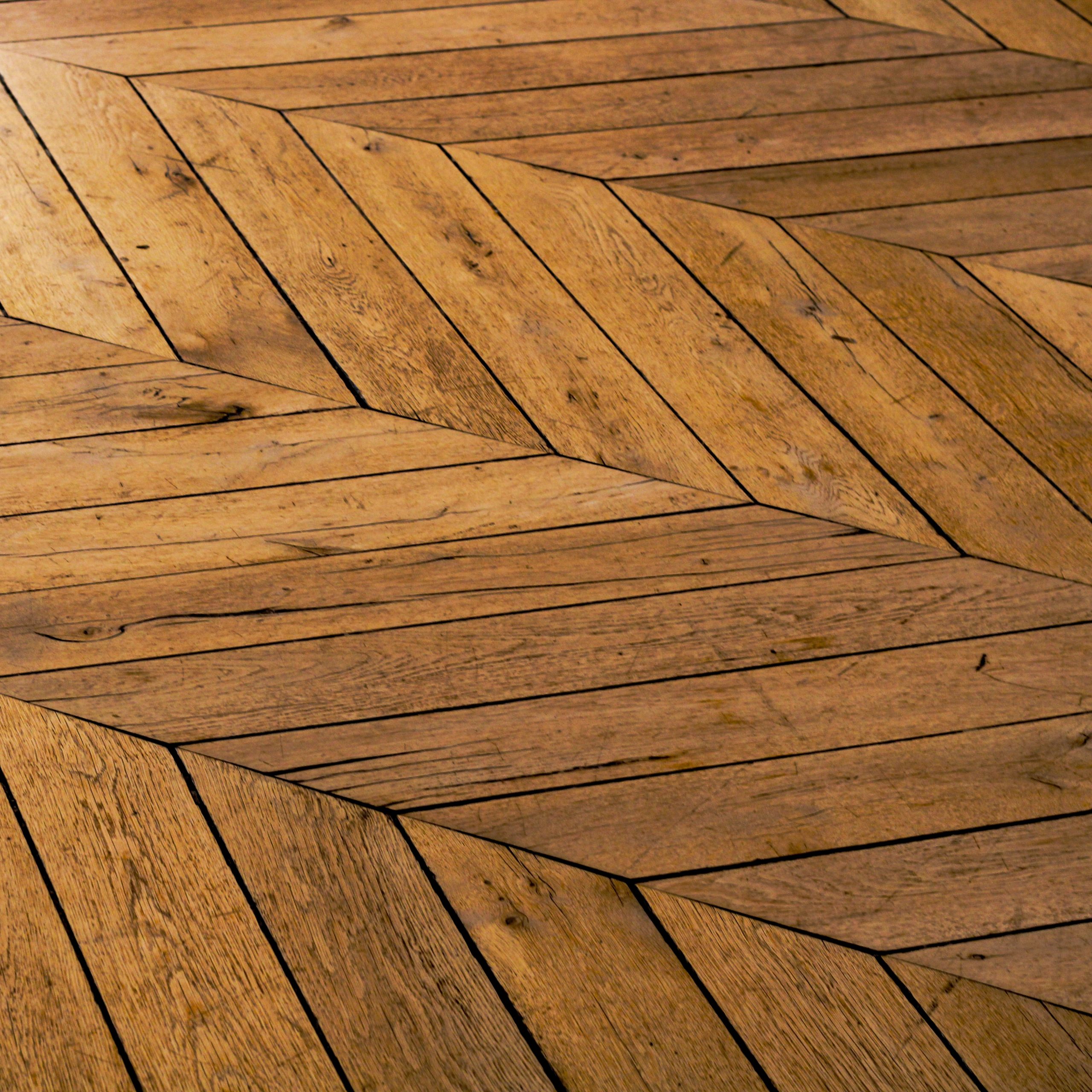 Finishing Touches
For the past 30 years, we've been mounting hardwood floors. This experience gives you peace of mind, knowing that we know what we're doing, have been doing it for a long time, and have the expertise and guidance to make your timber floor a show-stopper.
Solid wood floors, floating wood floors, engineered wood floors, and parquetry flooring are just a few of the varieties of wood floors we offer and install.
Our extensive selection of timber floors covers everything from budget-friendly solutions to top-of-the-line flooring.
We offer services to many businesses, including residential, commercial, and maintenance.
Not only can we sell and install hardwood floors, but we can also assist you repair and maintaining them.
Natural oils, stains, and limes are just a few of the non-toxic items we may use to finish your floor.
Our pricing is quite reasonable, so call now for getting details of the Cost of Timber Flooring Installation services.
We're dedicated to delivering high-quality service on schedule.
Really Timber Stair Treads For Sale, so get from us!